Polokwane City's Walter Musona Talks Being Knowledge's Younger Brother
Polokwane City's Walter Musona Talks Being Knowledge's Younger Brother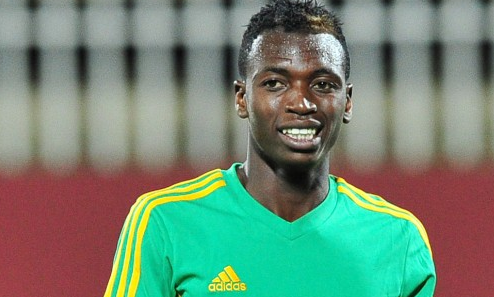 Polokwane City's Walter Musona Talks Being Knowledge's Younger Brother! When Knowledge Musona was at Kaizer Chiefs, he was one of the biggest football stars in the PSL at the time.
He helped the club secure trophies. Whilst he is nolonger in the PSL, his younger brother Walter is making a name for himself away from his brother's fame at Polokwane City.
<
In a recent interview, Walter shared how he plans to be a bigger star than his brother Knowledge.
"Knowledge has his own type of play and I have my own type of play. I don't have pressure, I just have to play my normal game. I don't have to be like Knowledge, because I can't be like him," he said.
"I have to do better than him, that's my goal. I think I need to work more harder to be like him or to be more than him. What he did here I must do more," Walter added.
Comments
comments