Portia Modise and her partner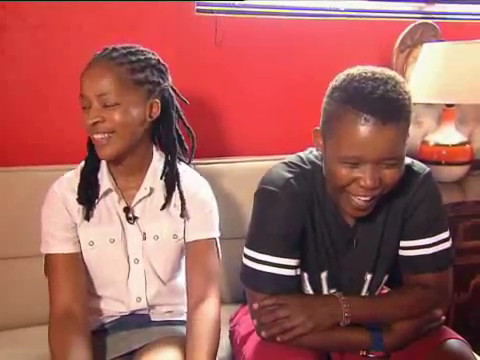 Former Banyana Banyana star striker Portia Modise made the headlines when she came out in the open and disclosed that she was a lesbian.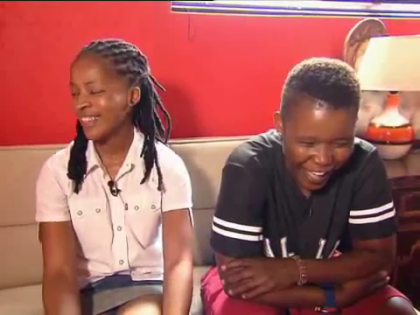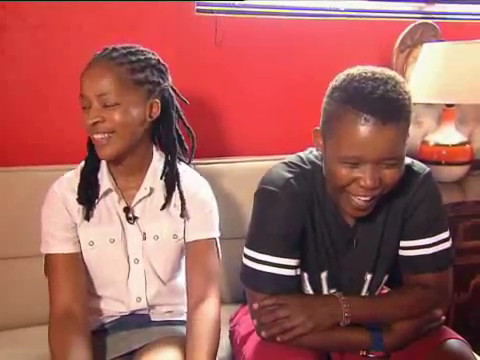 Some found it hard to believe but Modise stuck to her guns and publicly unveiled her love who was beside her when she scooped the 2014 South African sports person of the year, an accolade which was undoubtedly the biggest of her career.
Modise has since since retired form football and is living life with her long time lover who she met on the football pitch.
Comments
comments