PSL Clubs Deny Their Players To Train For The Next Bafana Game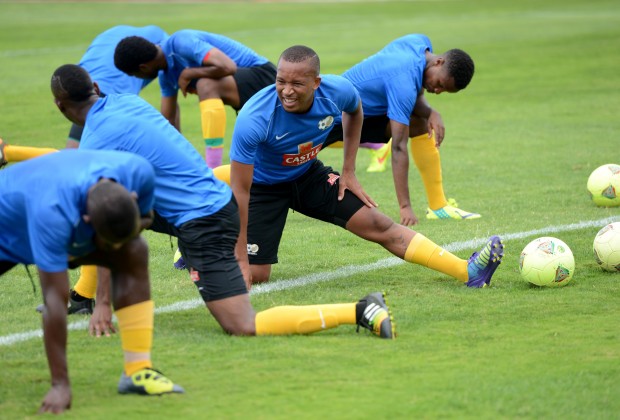 Bafana Bafana is suppose to prepare for the next friendly but it seems that will not be happening as some of the PSL clubs did not release their players. The PSL clubs are not pleased with the fact that their players will be training for another week, they suggest that their players need to rest and prepare for the coming season.
<
The Bafana Bafana coach seems has been mistaken in trying to retain the big-name local based players from PSL  clubs, who played against Gambia and Angola for the qualifier this off-season. Some of the PSL clubs have refused to release their players, due to the fact that their players were denied off-season for the Chan qualifier.
It seems as if this tournament is not taken seriously in South Africa, the boys were suppose to practice at 10 am but the practise was called off due to the fact that some of the players did not pitch.
Comments
comments