Ronaldo: Crowned Top Goal Scorer For The Third Season!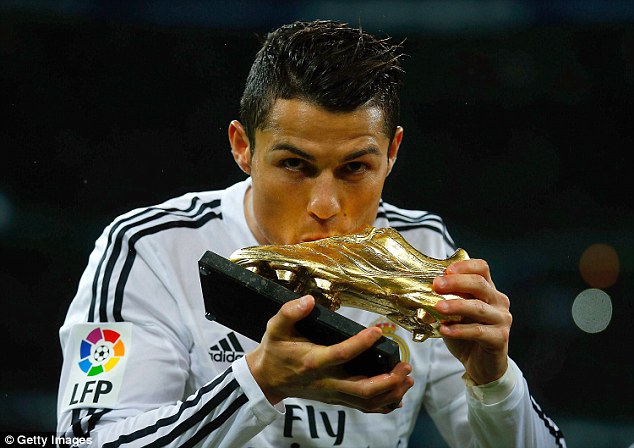 Cristiano Ronaldo, Real Madrid superstar has been crowned the Champions League's top goal scorer for three years in a row. The player scored 10 goals for Madrid but he has to share his trophy with Neymar and Lionel Messi from Barcelona.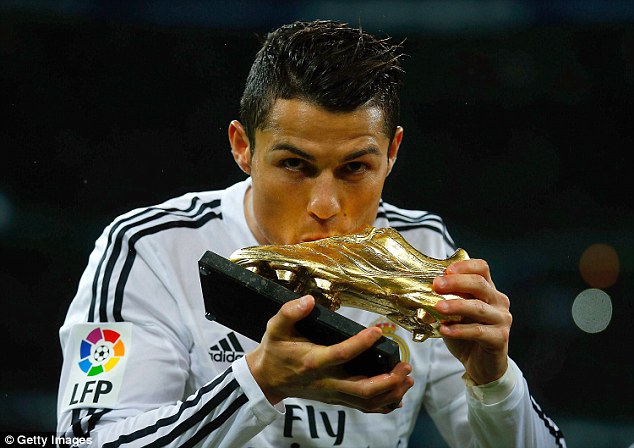 <
Even though Messi missed the opportunity to go clear of Ronaldo by having to draw a blank in the League, Neymar's last goal drew him level with him and the two superstars.
Ronaldo has been crowned the top goal's scorer for the forth time, after winning it in 2007/2008/2012/2013 and now 2014.
Overall the player has scored 39 goals in the past three years ,while Messi follows with 26 goals.
Comments
comments