SA Soccer Stars Who've Dealt With Baby Mama Drama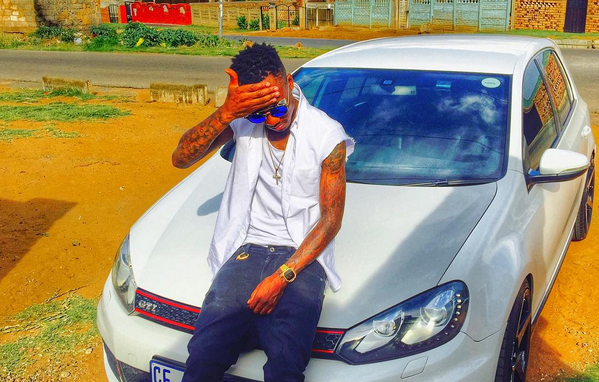 SA Soccer Stars Who've Dealt With Baby Mama Drama! Baby mama drama just comes with the teritory in the football world. From footballers who seem to be in happy marriages to single footballers who take advantage of their popularity with the ladies, most stars end up being embroiled in court cases over child maintenance.

Check out these local stars who have dealt with baby mama drama in the past.
Benni McCarthy
Pearl Ndlovu claimed that Benni fathered her child back in 2011 and then ran away soon after finding out.
Oupa Manyisa
For two years, Thato Makgaka was claiming her son was Oupa's baby and she even named him after the star.Recently Mnayisa put out DNA proof that it wasn't his son.
Teko Modise
In 2016, Modise's baby mama Linky Msibi revealed the soccer star has not been honoring his child maintenance agreement for several months.
Yannick Zakri
Zakri impregnated one of his South African girlfriend known as a Tshwane North College student Natasha Mukobela. He reportedly is not supporting her as she was kicked out by her father.
Siphiwe Mkhonza
The former Bafana Bafana and Kaizer Chiefs defender, now an SABC sport analyst is said to have lots of kids from different baby mamas that he doesn't support.
Comments
comments