Sad day as Mondli Cele passes away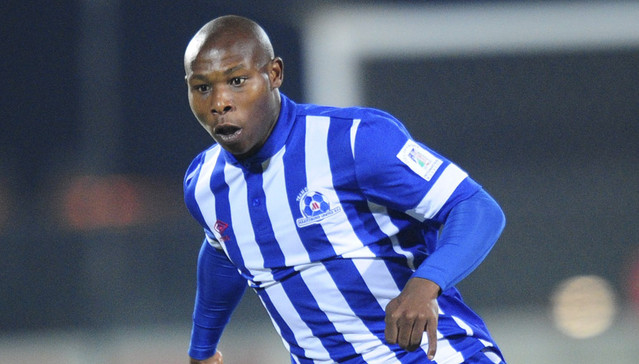 When former Maritzburg midfielder Mondli Cele scored the opener in Saturday's 3-3 draw in the encounter featuring Orlando Pirates and Maritzburg, little did the South African football family know these would be the last moments of Cele's existence.
The Maritzburg midfielder passed away in a car accident last night. According to reports the accident occured after the game. Eye witnesses say Cele lost control of his vehicle in the heavy rain that besieged Pietermaritzburg yesterday.
Comments
comments