SAFA: Blames Costa Rica Over The Visa Matter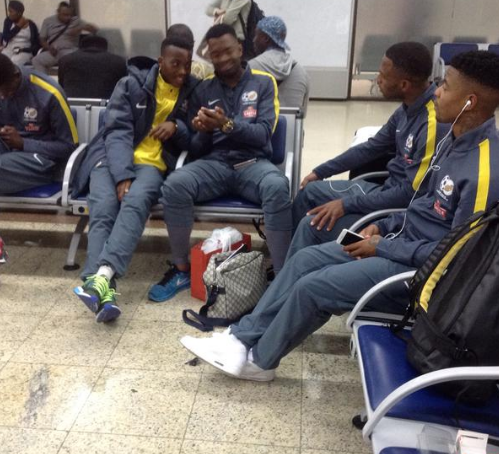 Bafana Bafana were turned away at OR Tambo on Sunday evening for not having the suitable travelling documents, the SA Football Associated said the blame lay with Costa Rica. South Africa had been organized to fly to Atlanta before connecting to Costa Rica, but not having transfer Visa for the US meant the team will not use that route. South Africa play an international friendly on Thursday against Costa Rica.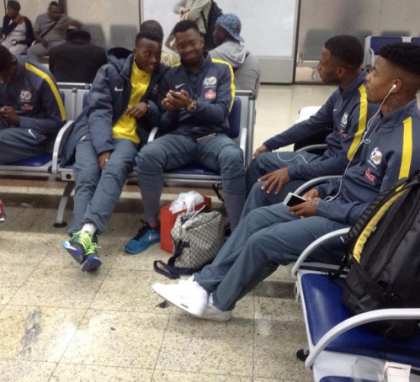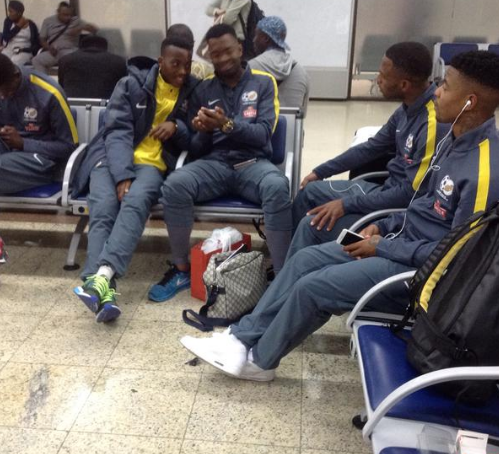 "It's not our fault," Safa CEO Dennis Mumble said on Monday(05 October 2015).
"The people who are hosting us made the booking and we were reliant on them to inform us on how they are going to make sure we get to where we need to be," he said.
"All along we were fine, until Sunday night when we were informed we now have to take a different route. We needed visas because we were going to touch American soil, so the travel agent had to reroute the team, hence they only travelled the next morning."
however, Bafana Bafana departed on Monday via Sao Paulo in Brazil to reach Costa Rica.
Comments
comments