Serero Gives Bafana Bafana The Middile Finger Again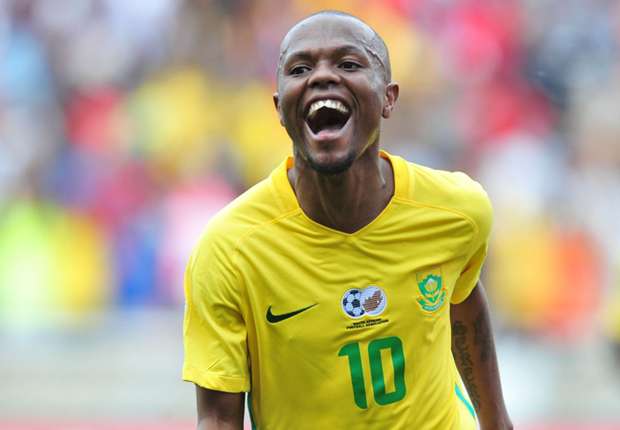 Serero Gives Bafana Bafana The Middile Finger Again! Looks like the Netherlands based not done sending a message to Bafana Bafana and it's getting ugly.
After giving Baxter an ultimatum saying he'd only report for national duty if heed time on the field, Serero, who made the decision not to come spoke to the Dutch media.
"The sofa in Arnhem is more comfortable than the South African bench. I have thought about it long and hard. If the national teams wants me' then I must play. As the situation is now I don't want to go. What the consequences are for my international career we'll see .
Serero says always coming back home for national duty and not playing hit him hard  confidence so he said he will not put himself in that position again.
"I understand what was at stake and that the games were important but if I wasn't going to play' I did not want to fly to South Africa for nothing. Up to now I've gone back to Holland very disappointed each time. Three times I flew over full of expectation but on none of the occasions did I get a chance to play.That hit my confidence.
Meanwhile, the South African Football Association chief executive office Denis Mumble said that the players' future with Bafana was over.
Comments
comments