Shakes Has Hope That Bafana Can Beat Angola
The Bafana Bafana coach Shakes Mashaba feels that the Bafana boys have enough power and skills and stand a good chance to win their game against Angola in their World Cup 2018 preliminary qualifier that will be taking place later this year. Bafana Bafana were given a tough two legged tie against their neighbours in which they will need to win in order to proceed to the group phase of qualifying for the next World Cup in Russia.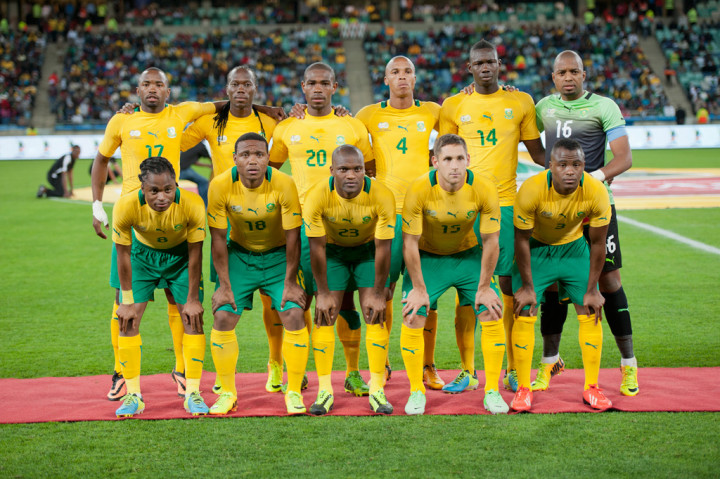 <
"It is a fair draw." said Mashaba. "We have played them on a number of occasions and we know what to expect. We have had an upper hand against (Angola) but we wont take them for granted." he added.
Bafana have beaten Palancas Negras five times and drawn their other three meetings. This includes a 2-1 win in Cape Town in a June 16 friendly. The goal tally in previous match-ups is 10-3 in favour of South Africa.
We wish Bafana Bafana all the best and hope that they qualifier for the 2018 World Cup.
Comments
comments