Schweinsteiger Features In The 25-man United Premier League Squad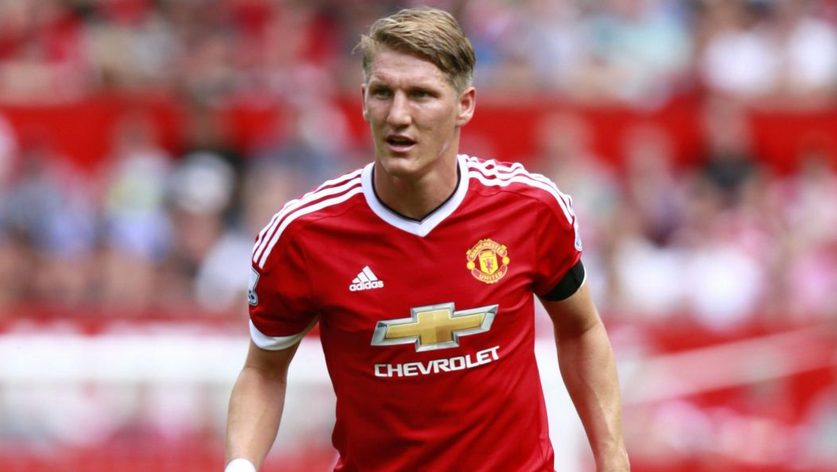 Manchester United announced their 2016-17 squad and surprisingly Schweinsteiger features in the 25-man United Premier League squad. The Germany who played his last game for his German national team on Wednesday night and Jose Mourinho included him in his 25-man squad.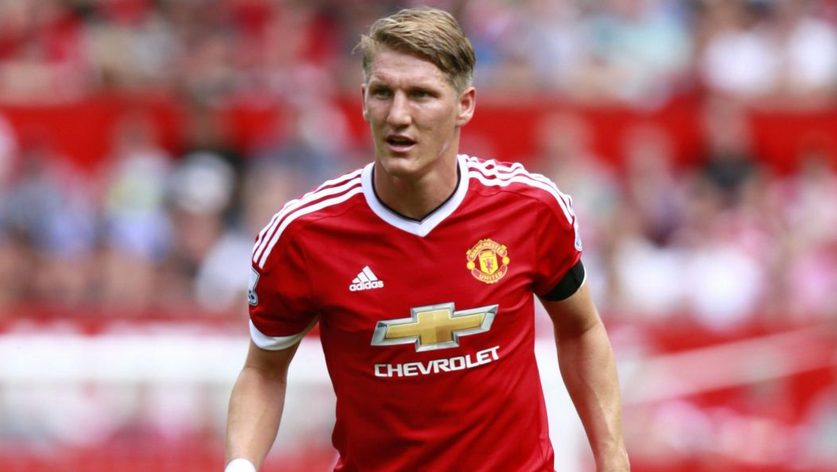 <
Here is Jose Mourinho's 2016-17 Premier League squad.
United squad: Eric Bailly, Dale Blind, Michael Carrick, Matteo Darmian, David De Gea, Memphis Deay, Sadik El-Fitouri, Marouane Fellain, Ander Herrera, Zlatan Ibrahimovic, Sam Johnston, Phil Jones, Jesse Lingard, Juan Mata, Henrikh Mkhitaryan, Paul Pogba, Marcos Rojo, Sergio Romero, Wayne Rooney, Morgan Scheneiderline, Bastian Shweinsteiger, Chris Smalling, Antonio Valencia, Ashley Young.
Comments
comments