Sibusiso Zuma reflects on transformation from township boy to superstar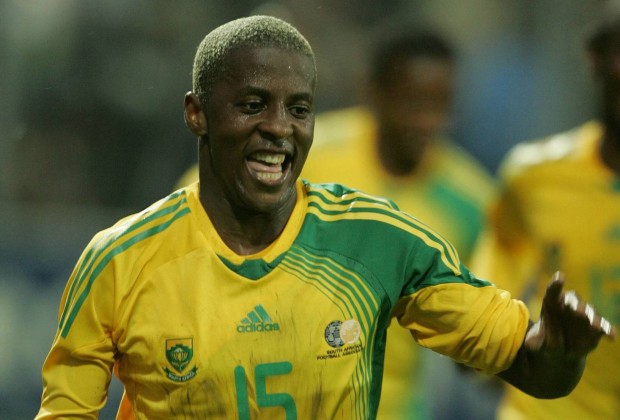 In politics the name Zuma arouses thoughts of current South African president Jacob Zuma, but when it comes to football the surname Zuma is synonymous with former Bafana Bafana and Otrlando Pirates star Sibusiso.
The former Orlando Pirates, FC Copenhagen and Bafana Bafana player Sibusiso Zuma is glad with the impact football had on his life,"I worked so hard that my family has everything that they need, I took them out of the township so I would love to see some of the boy's in the township doing the same. You have to be happy if you make it in life", said Zuma.
The former Bafana Bafana star made the remarks during an interview with FC Copenhagen TV, the television platform used by his former club.
Zuma made a name for himself at Orlando Pirates before moving abroad where he turned out for FC Copenhagen in Denmark. Until today Zuma is one of the most renowned players to turn out for Copenhagen where he is a darling of the Danish giants fans.
The former Pirates forward also turned out for Bafana Bafana where he boasts of having secured numerous call ups.
Comments
comments