"South Africa Are A Good Football Playing Nation And That Is A Fact"-Says Navas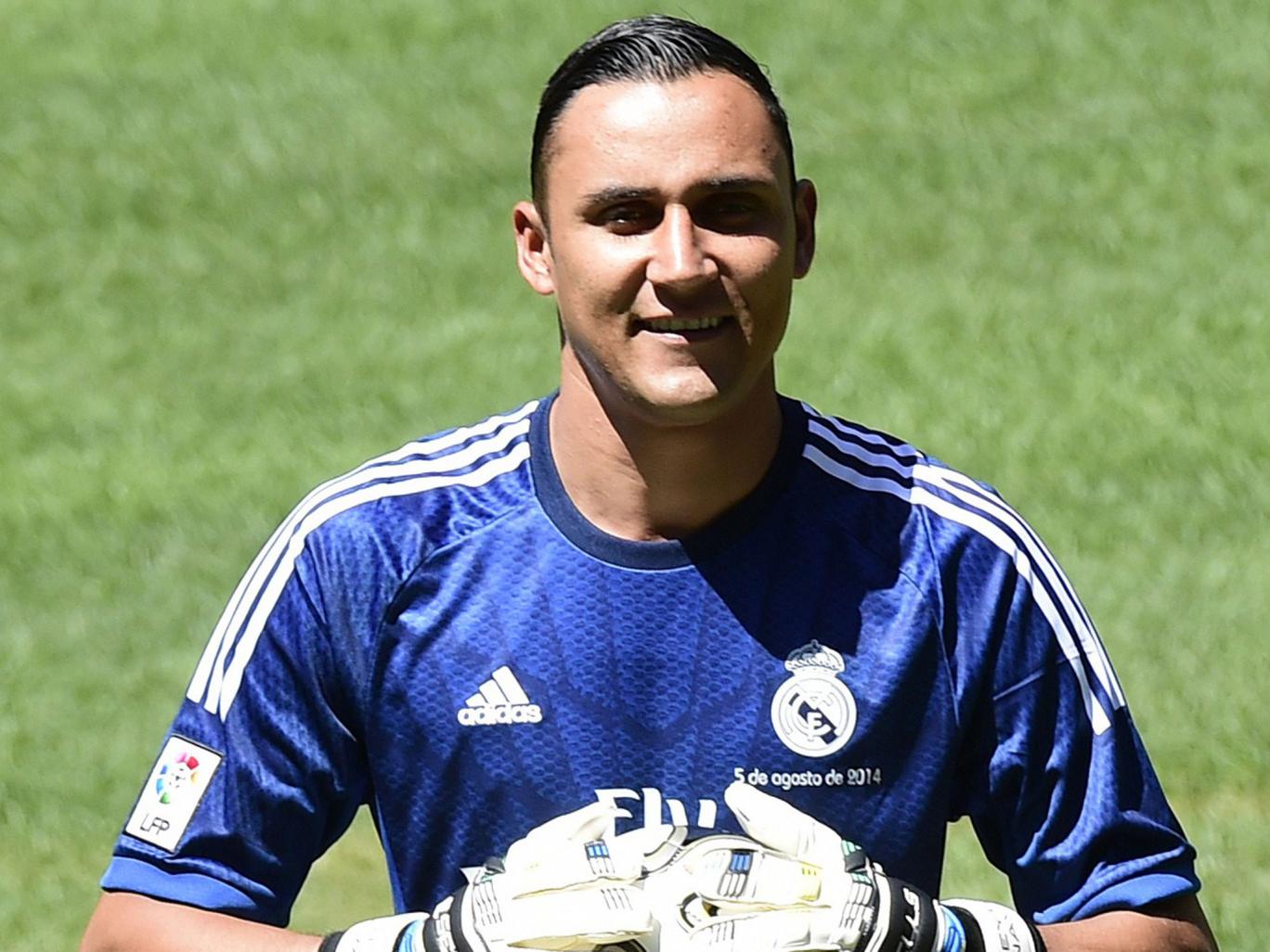 Bafana Bafana won 1-0 to beat Costa Rica thanks to a cheeky goal by Andile Jali after a good one-two one passes with Thulani Serero nine minute into the game. Costa Rica goal keeper Keylor Navas, who plays for the Spanish giants Real Madrid was full of praise for Bafana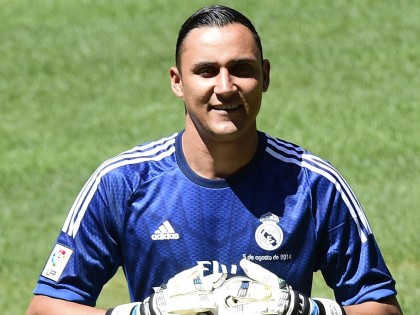 "Looking at how they competed here, I am still surprised that South Africa is not dominating Africa and even most top countries in the world," Navas said in an official press release.
"If they play this type of football on a regular basis then surely they should be among the giants in the world. They are electric fast, can pass the ball with high tempo and hardly lose possession when they are in charge.
"It is quite different from either the European or South or Central American style. Their football is refreshing and exciting to see. I suppose they need to play against top sides in the world in order to express themselves more and dominate on regular basis.
"I am not trying to impress anyone. If anything, no one normally praises your vanquisher but we need to give credit where it is due, South Africa are a good football playing nation and that is a fact," concluded Navas.
Comments
comments