South African Football Stars With Foundations And Charities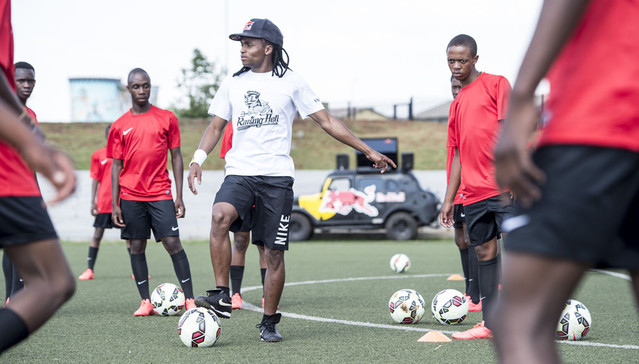 Many times we focus more on the fancy expensive lifestyle of our footballers. They say a giving hand is blessed than the one that is accepting. Today we take a look to the our favorite soccer stars who are giving back to their communities through their Foundations.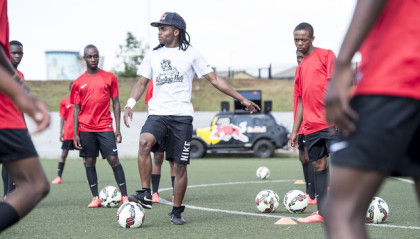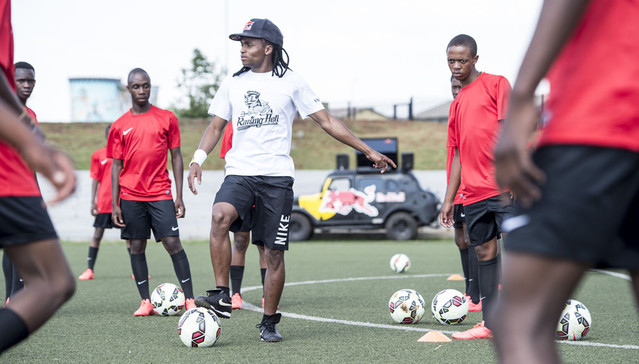 Siphiwe Tshabalala-(Siphiwe Tshabalala Foundation)
Mission of the foundation- Aims to empower the youth by providing them with social life skills, encouraging self-development and offering education and other opportunities.
Reneilwe Letsholonyane-(Letsholonyane Foundation)
Mission of the foundation-To instill the idea of good sportsmanship, honesty, loyalty and a sense of team work in the communities so that we may build a strong, healthy and well adjusted members of the community.
Kagisho Dikgacoi-(Katgisho Dikgacoi Foundation)
Mission of the foundation-To provide opportunities for children and your people under the age of 19 years; by facilitating the process whereby these children and young people can participate in quality life experiences through sports. KDF aims to integrate issues of education, enterprise, health and fitness, self esteem, confidence and social inclusion into its frontline programme delivery.
Thabo September-(Thabo September Foundation)
Mission of the foundation-To educate people about importance of life skills and survival.To put South Africa and the Garden Route on the map in terms of Community Outreach Programmes.To provide opportunities for youngster at all sports codes.
Aaron Mokoena-Aaron Mokoena Foundation
Mission of the foundation- Is to increase and improve opportunities for children and young people across South Africa using the power of football to impact on education, health and life opportunities.
Comments
comments