South African Soccer Players With University Degrees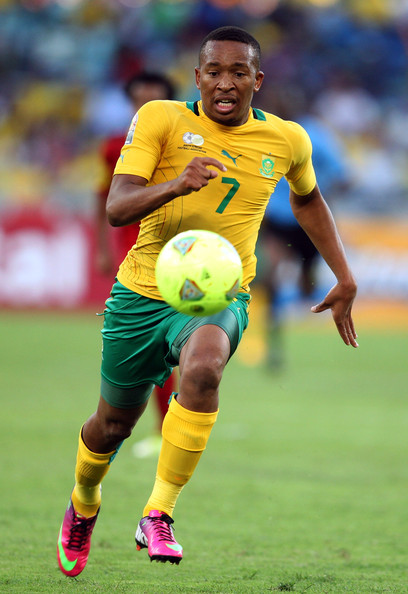 Not a lot of soccer players see the need to get a qualification due to their profession. The PSL  clubs and the Department of Education have made it clear that it is very important for the soccer players to get any form of education so that they can be able to empower themselves to secure their future and children's future.
Here are players that have a university qualification to their name.:
1. Daine Klate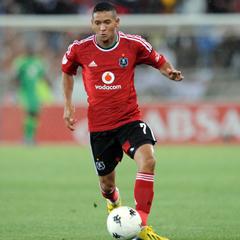 He has a degree in financial accounting.
2. Mpho Maruping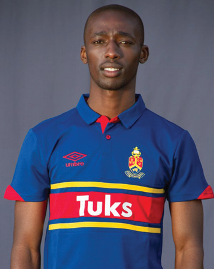 He has a degree in Sports management.
3. Pogiso Mahlangu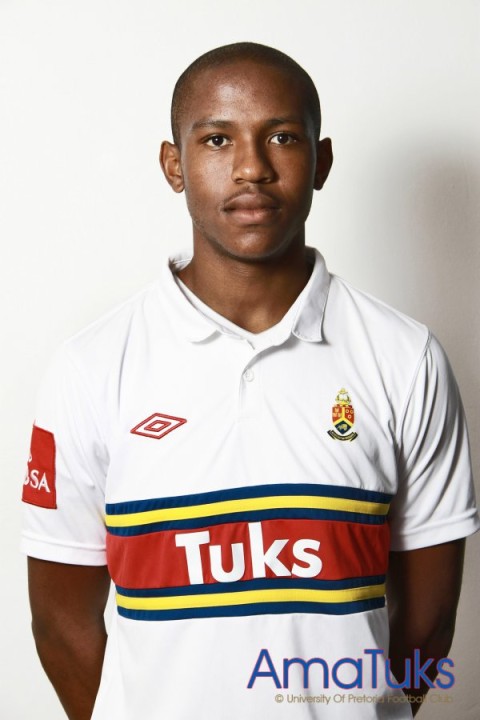 He has a degree in Sports science from Tuks (University of Pretoria)
4. Lehlohonolo Majoro.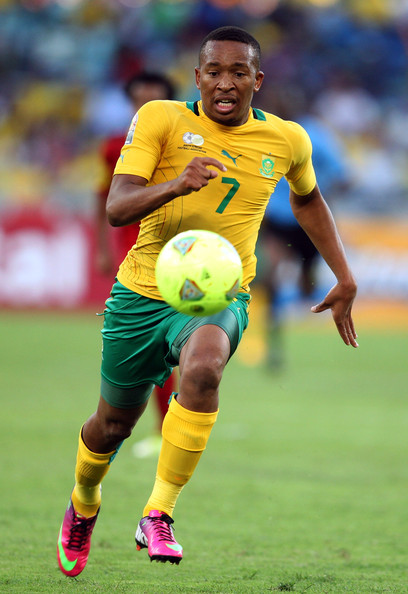 He has a degree in Radiology form University of Johannesburg.
5. Tefu Mashamaite.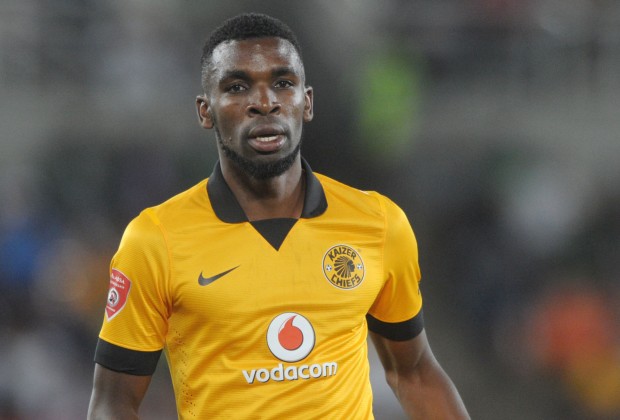 He has a degree in Political science.
6. Nhlanhla Shabalala.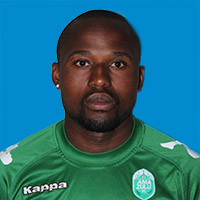 He has a degree in BCom from the University of South Africa.
7. Sean Roberts.
He has a degree in Financial planning.
Remember education is very vital in everyone's life. Get your qualification.
Comments
comments