Steve Lekoelea Gets Beaten Up For Messing With Another Man's Women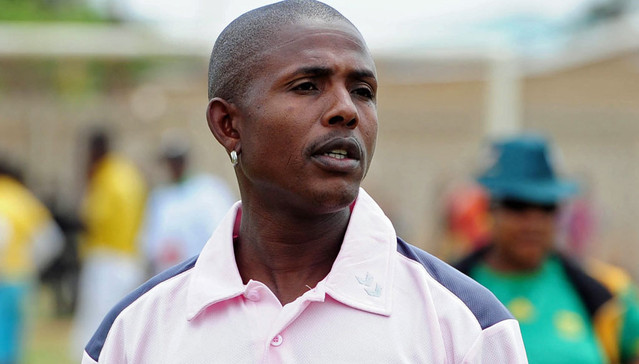 It has been reported that the former Orlando Pirates player Steve Lekoelea got beaten up for hitting on another guy's girl, talk about drama! Some of the team members witnessed the soccer player getting a beat-down by a body builder at a Shisa Nyama. Chippa visits the Chisa Nyama on a daily basis and he enjoys meeting new people and socialising.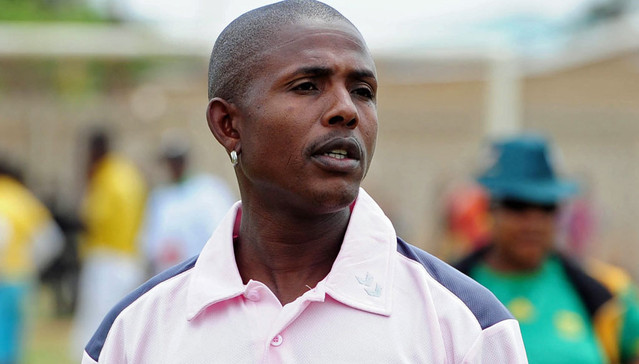 <
"He was eyeing this women for some time while she was having fun with her friends, he followed he when she went outside to smoke. When the girls boyfriend questioned Chippa about his intentions with his women, Chippa tried to argue with the man, but he was given two hot smacks across the face" said the source.
Chippa did not want to talk about what happened but did say there was some kind of  'confusion' surrounding the scuffle.
Comments
comments