Teko Has Lost His Home Due To Failing To Pay Bond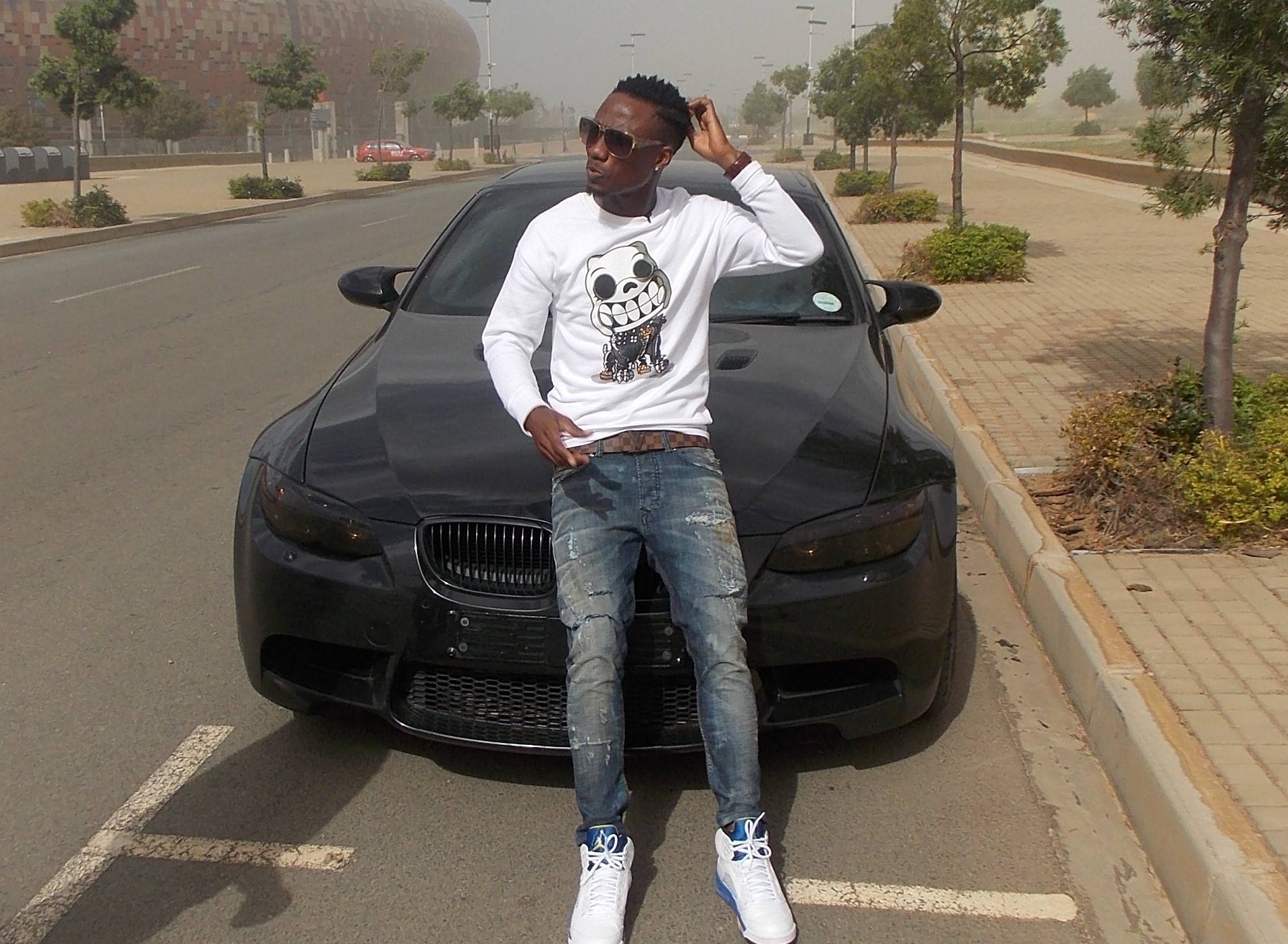 The Mamelodi Sundowns player, Teko Modise who is one of Mzanzi's highest paid soccer player and he has lost his home in Johannesburg after he was unable to pay his bond for months. It was revealed that Teko's house was about to go under the hammer but it was bought by a mystery buyer just the day before the auction.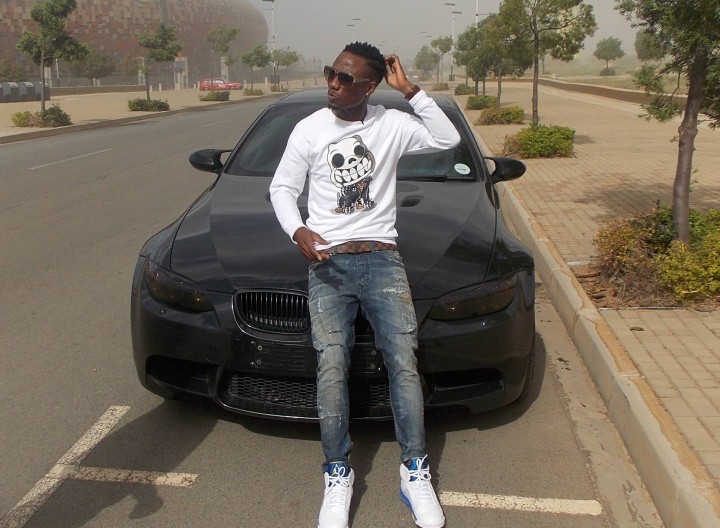 Sources reveal that the auction for the house was suppose to take place on the 10th of July but Teko's lawyer called the bank's lawyer to inform them that his client had a private buyer who is interested in buying the house. The private buyer made an offer to purchase the house for R2 million and the offer was accepted.
The private buyer has not kicked Teko out of the home, the player has made an agreement with the buyer. Rumour has it that Teko earns close to R400 000 a month but he was in arrears on his bond to the tune of R130 364. Teko's ex wife was shocked to hear the news about the house that she bought with him in 2010. Felicia also made it clear that she is not in a relationship with him, he is just the father of her child.
Comments
comments