Teko Is Pleased With Sundowns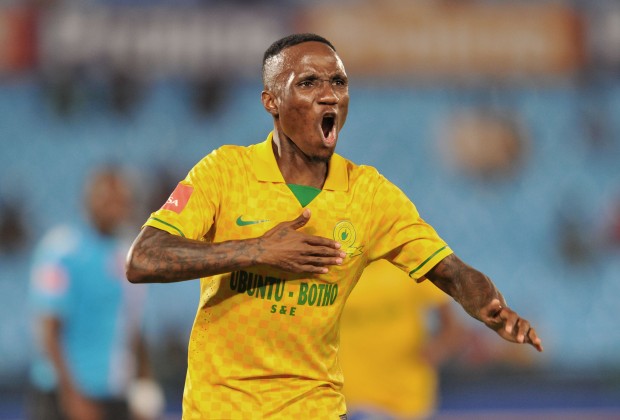 Teko Modise the Mamelodi Sundowns player declares that he is happy with the way his team has been doing during the pre-season preparations, that the team is ready for the 2015/16 season and believes that this will be their year.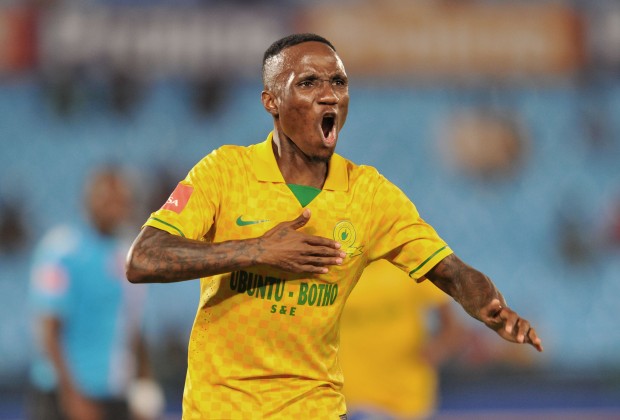 "It was great to win the Charity Showdown,' Teko tells the official page. "This shows that we are going in the right direction concerning our preparations for the upcoming season.
"Such matches increase the confidence in the players to ensure that we are mentally and physically prepared to kick-off the 2015/16 season" he added.
Sundowns finished last season as the runners-ups, maybe this year they will win the Champions League.
Comments
comments