Teko Modise Gets Candid About His Loveless Marriage To Ex Felicia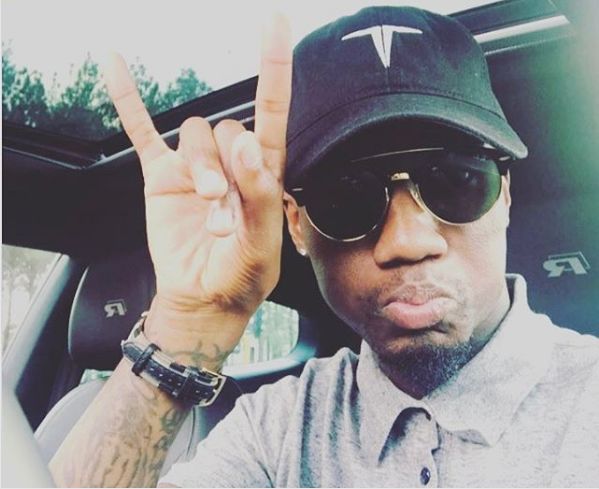 Teko Modise Gets Candid About His Loveless Marriage To Ex Felicia! The star is not holding back in his new biography, 'The Curse of Teko Modise' opening up about his marriage to ex wife Felicia Modise.

Teko reveals in the book how the two met at a braai, although it wasn't love at first sight, they enjoyed each other's company and a year later, Felicia called him with pregnancy news.
"It wasn't the kind of situation where I planned for Felicia to be the mother of my child and my wife. It kind of just happened, but then it had to be her," Teko says.
Though it was not how he saw himself becoming a father, he says he knew abortion was not an option and chose to do the right thing.
"I knew at the time that, irrespective of who the woman was, I was never going to suggest or try to persuade someone else to get an abortion. At the time, I was frightened. I was scared of so many things. I made so many of my decisions out of fear. I didn't think things through. Every time I did something, I was scared of how the public would receive me. I would end up choosing what I thought looked right rather than what I wanted to do," he wrote.
Modise later married Felicia but it was no fairytale wedding. "There was no big ceremony. They didn't have a big party with friends and family and didn't go through the stress of wedding planning. No venue was chosen and no flower girl assigned. No one walked Felicia down the aisle, and no one made a speech for Teko. It was not the happiest day of their lives," reads the extract from the book.
"I was still having difficulties with Orlando Pirates. The papers were after my neck. I was okay with being at war when I left home, I expected it, but when you get home as a married person, you look for peace. When you are not even at peace in your own house, then you need to make changes."
Comments
comments