Tendai Ndoro Sets The Record Straight On His 'Fake Marriage'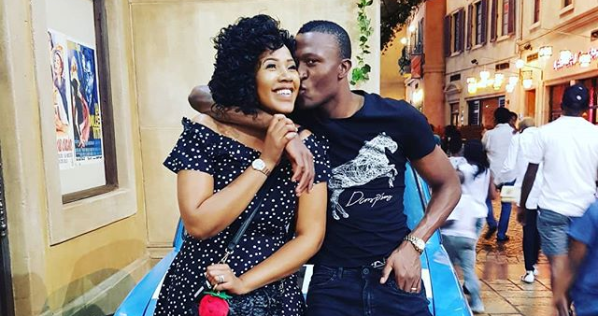 Tendai Ndoro Sets The Record Straight On His 'Fake Marriage'! A few month ago, the former Ajax Cape Town star was in the news for all the wrong reasons after he allegedly chocked his wife and  threw a TV set at her during an argument over car keys at their home.

Now Ndoro has shared his side of the story on what caused the fight that had him spending two nights in police holding cells. "All these things are caused by a fake marriage certificate in my marriage," said Ndoro.
Ndoro claims he was only married to his estranged wife traditionally and were waiting to sign marriage certificates after their wedding in Zimbabwe.
The marriage certificate seen by Sowetan shows that the couple got married on September 20 2017, although their actual wedding day was in December.
Ndoro said he has never laid hands on any woman. "All I have to say is that my hands are clean. I have never laid my hands on any woman," he said.
When Ndoro's wife was asked about the marriage certificate she said Ndoro was lying and that he knew about it.
"He is lying to you. The marriage certificate is not fake. He was not around at the time he made me do it; the reason he made me do it is because he wanted me to help his daughter get a South African birth certificate," she said.
Comments
comments