The Great Ajax Defender Ndumiso Vezi Is Broke And Depressed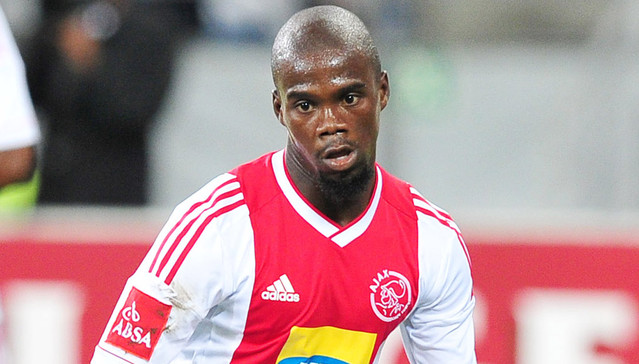 Ajax Cape Town most promising player Ndumiso Vezi is watching his football dream turn into a nightmare that he just can not wake up from. The Ajax player who used to defend at the speed of lighting is now sitting at home, depressing and he is relying on his father's pension money to survive after the fight with his club.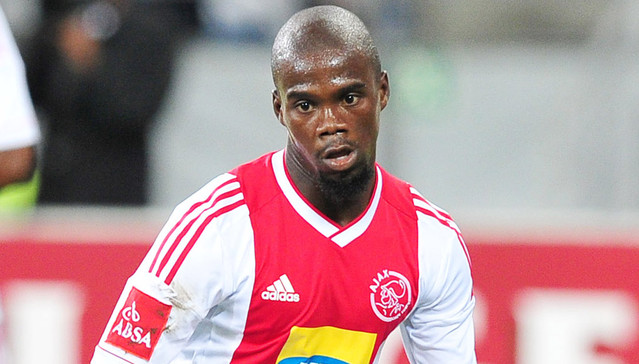 He survived a hit and run in the year 2013, the accident left him fighting for his life, just as the player was recovering he was slapped with a medical bill that the club demanded he paid back. As soon as he was back for training he had a fight with the coach and he was asked to leave, days following that he was asked to vacate the club.
He went back home to KZN but the club refused to pay him or release him from their hands. The situation has become so bad that his family is scared that he will take his life.
"I just want to be released from the club so that I can be able to play for other teams" said Vezi. "It is hard for me to get by without an income. I am old and if I get a chance to play I can stand for myself. I want to work for my dad" he added.
Comments
comments