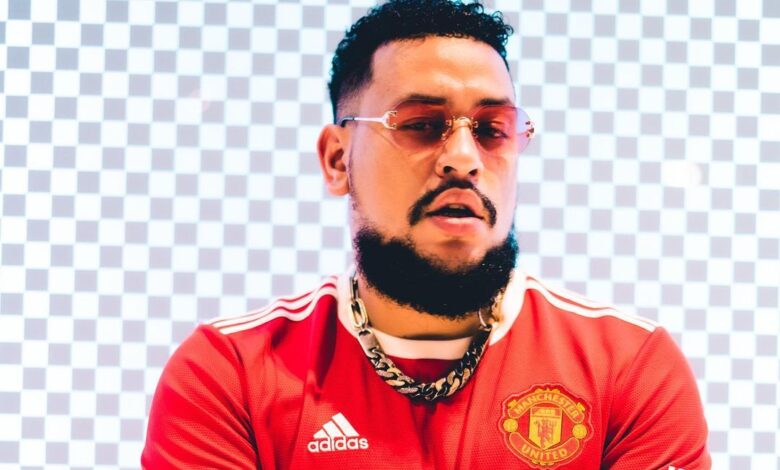 The Number of Times AKA Showed That He Is a Football Lover! The slain rapper made it public how much he loved the game.
Musician and rapper AKA was assassinated in Durban on Friday night. Although a legendary musician, he was a huge football lover.
Kiernan AKA Forbes made it no secret that he was a huge Manchester United supporter. So much so that he had the club emblem tattooed on his left shoulder.
In addition to this, he showed love and support to other local teams such as Orlando Pirates and Kaizer Chiefs. The SupaMega was also friends with Benni McCarthy.
AKA also took part in several celebrity football matches.
Today, ANC Secretary General Fikile Mbalula declared that his death was an assassination.
"We can't make speculations at the moment, but what we know and have seen is it was a hit, AKA was assassinated. We believe in the capacity of the police to dig deep and get the killers," Mbalula told the ENCA.
"Also get to the bottom of why [the motive]. He wasn't a drug lord; he was a musician.
"The family has expressed gratitude to the police for their professionalism. We leave everything in the hands of the law.
"Anyone with information must work with the cops and provide information so we can find these killers." He spoke.
His murder is still under severe investigation. The Number of Times AKA Showed That He Is a Football Lover!