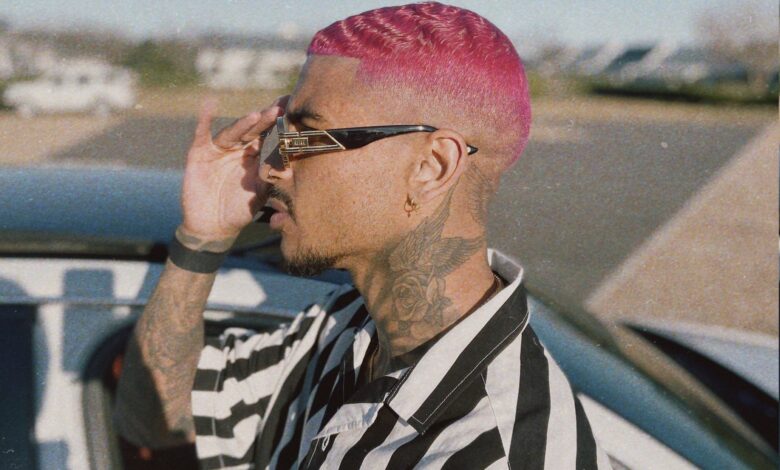 The Top 5 Fashion Looks of Keagan Buchanan! The Usuthu midfielder is one of the most stylish in the division.
Keagan Buchanan has been one of the best dressed players in the PSL for some years now. Enjoy some of his greatest looks of recent.
The Fixer is arguably in a league of his own when it comes to looking good. He has a unique fashion sense which cannot by replicated by not only any footballer, but almost any celebrity in the country.
As a consequence of this, he always stands out amongst his peers. In addition to his own personal taste, he is also a Puma athlete.
The German sportswear brand always ensures that he stays fresh on and off the pitch.
In December 2022, Keagan Buchanan tied the knot to his long-term girlfriend, in what was a lovely ceremony.
Buchanan joined AmaZulu FC on a free transfer at the beginning of last season. He was recruited by Benni McCarthy, who is now flourishing at Manchester United.
"Benni is a winner. He does not settle for anything less than winning, it's in his DNA." The midfielder revealed to Soccer Betting News.
"It was good for me to play under him, I learnt a lot. I played a football style that was more suitable to my style of play than what I played at all the other teams."
"I did enjoy my football under Ernst, Larson, and Eric and all the coaches I played under… But he helped me, made me more comfortable on the field.
"What Benni brought to AmaZulu is a big team mentality, he changed that perception of the club, he gave us a chance."
The club has been under the tutelage of Romain Folz since last year. The Top 5 Fashion Looks of Keagan Buchanan!