This Weeks Favourite Couple Title Goes To….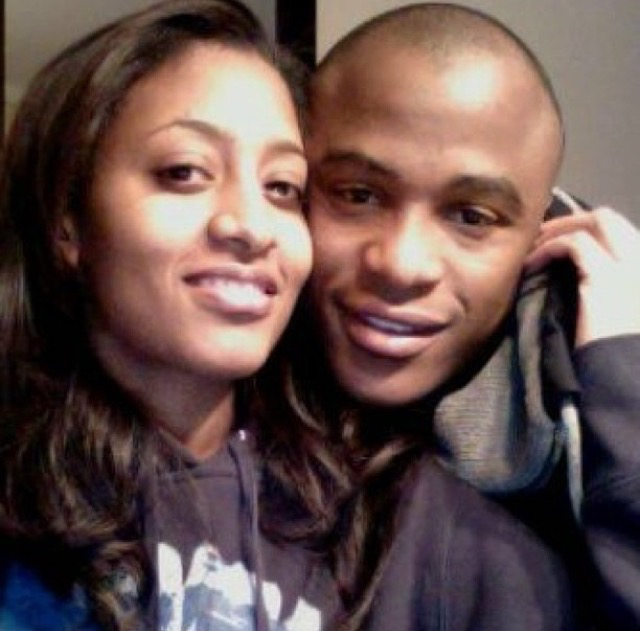 Being in a relationship is easy but finding the perfect partner is not as easy as it looks. Tsepo Masilela is one lucky soccer player. He has found his life partner and made her his wife, so adorable wouldn't you agree. We love a man who knows what he wants and goes for it. Not once have you heard any scandal about this couple, she understands the kind of career her husband is in and she supports him every step of the way.
Tsepo and his wife have been together for a couple of years now and their relationship keeps getting stronger by the day. They are this weeks Diski 365 favourite couple.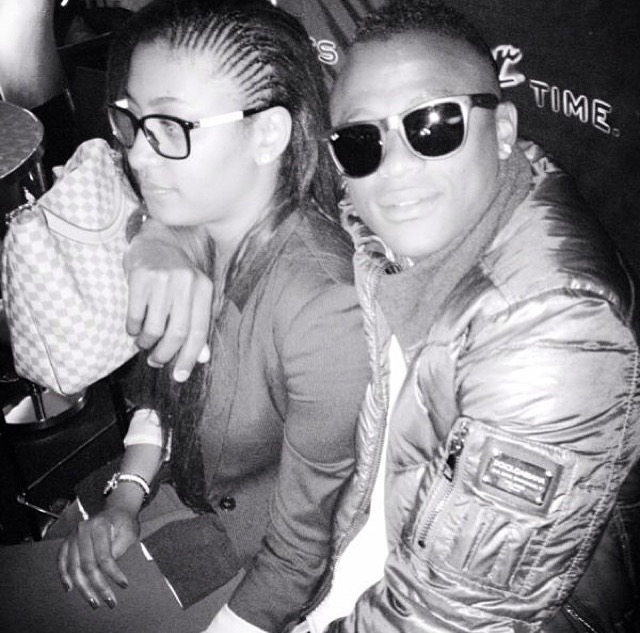 Check out our favourite couple of the week…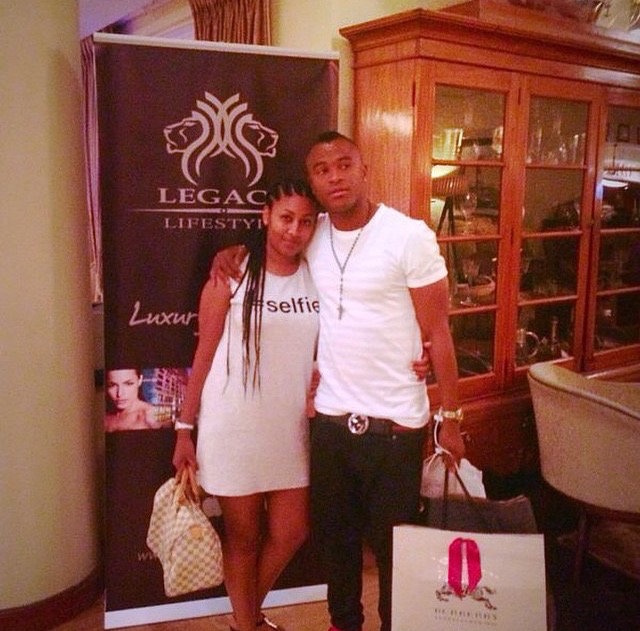 Shopping with the madam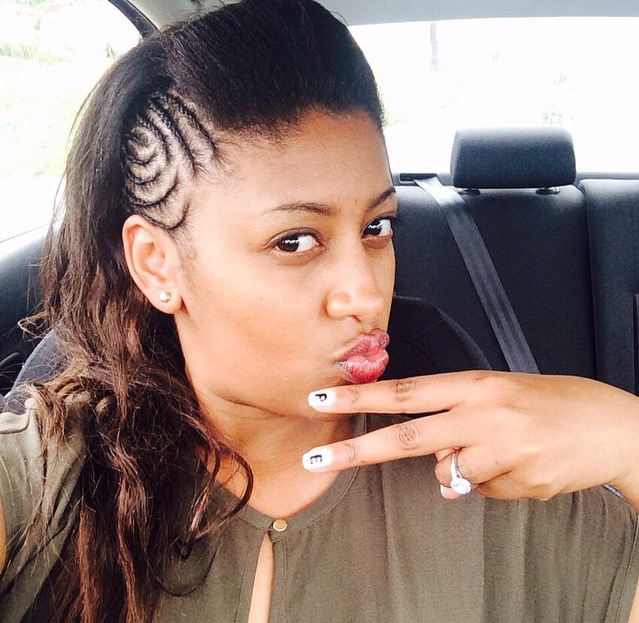 Finally she is my wife…Mi Amor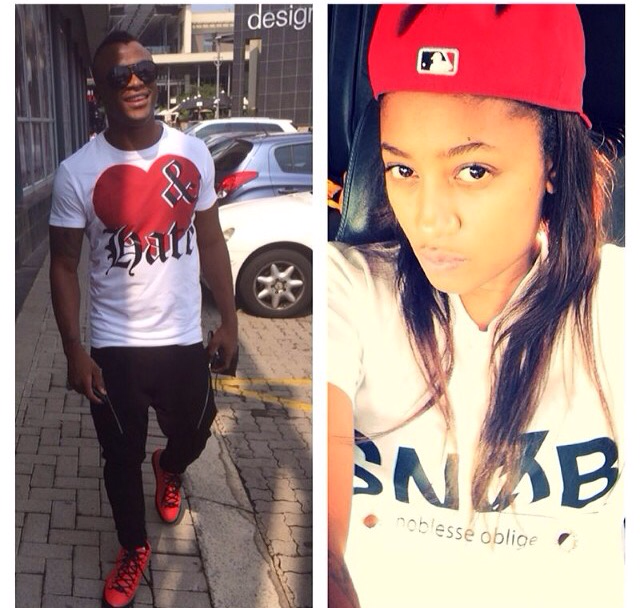 Together forever…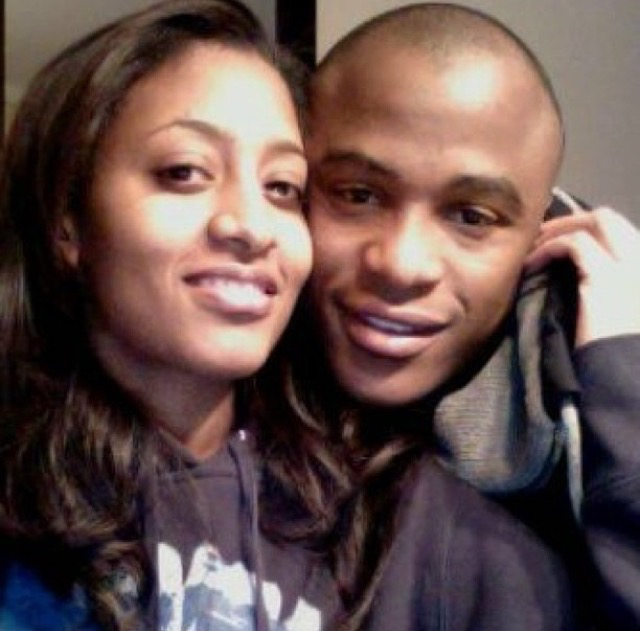 Selfies are us…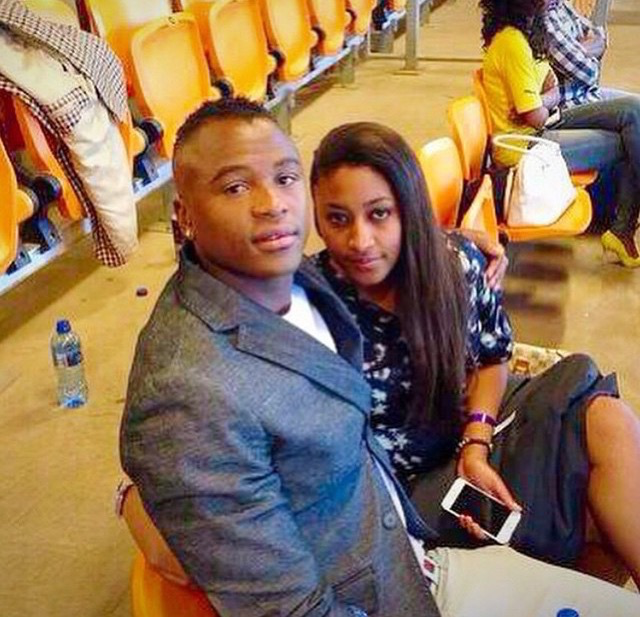 True love does exist…look at us
Comments
comments