Today marks the 15th anniversary of the Ellis Park disaster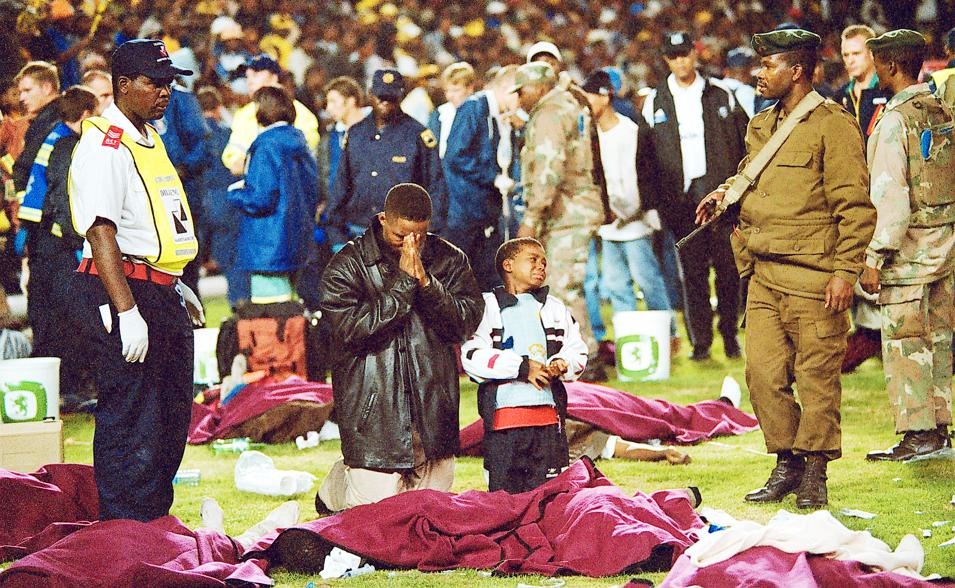 Today marks 15 years since the Ellis Park disaster in which 43 people died in one the biggest matches in South Africa pitting Orlando Pirates and Kaizer Chiefs.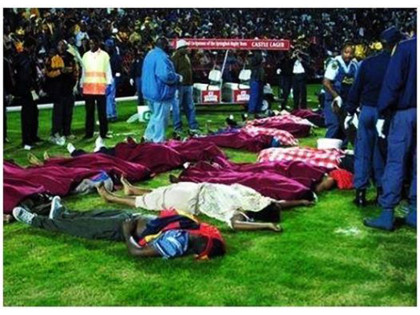 As is characteristic of the Soweto derby a capacity crowd was at Ellis Park, with 30 000 believed to have also been seeking entry to the stadium.
While families that lost their loved ones will look back at April 11 with grief, football will have learnt the hard way about the importance of the safety and security of fans at stadiums.
Comments
comments