Tsepo Masilela Is Excited To Be Back At Bafana Bafana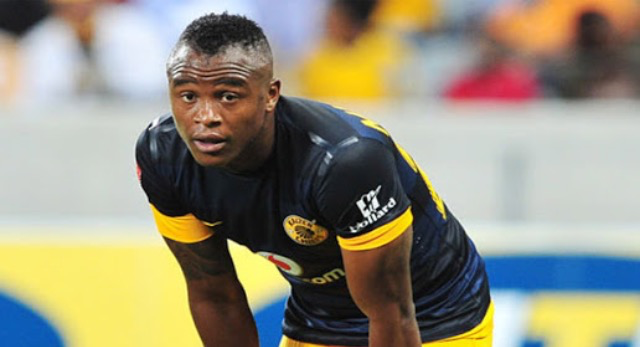 The Kaizer Chiefs player, Tsepo Masilela is excited with his return to the Bafana Bafana squad that will be going head to head against Mauritania in the AFCON Qualifier next month. Masilela is happy to be back after his two-year absence.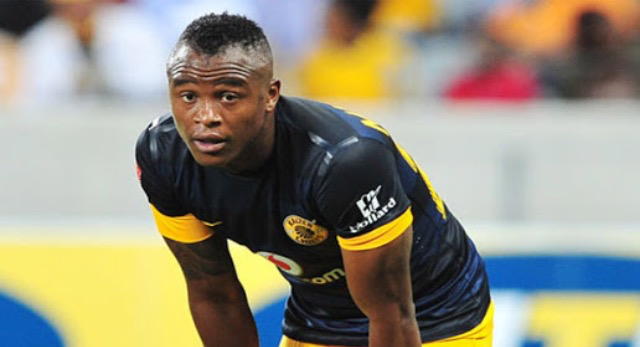 Masilela tells us how hard he has worked to reach his goals, how his hard work is paying off now that he has been chosen to represent his country.
"It is every player's dream and wish to play for their national team. I have been there before but I always wanted to be part of the team. For me to do that I had to do well for my team Kaizer Chiefs first and if you do well then the national team coach can see you and select you. I am happy to be here again" he expressed his feelings.
Comments
comments