Usain Bolt Declare His "Sport Life Over"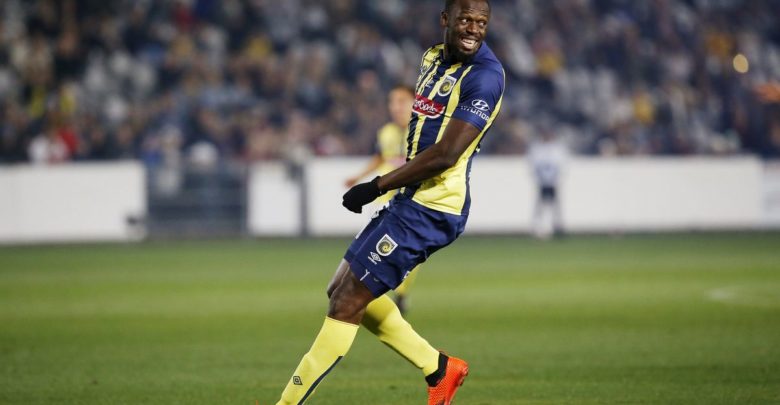 Usain Bolt Declares His "Sport life Over". Eight-Time olympic champion declares his sports life is over, frustrated in his bid to begin a post-athletics career in football.
The 32 year old spent 2 months training with Australian side Central Coast Mariners, but left in November after the club failed to find financial backing for a professinal deal.
"it was fun while it lasted"
"I dont want to say it wasnt dealt with properly, but i think we went about it not the way we should" ,but he added, "You live and you learn, It was a good experience – I really enjoyed just being in a team.
Although he scored to goals in a friendly match, and was offered other opportunities in football, he said his focus lies now with various commercial endeavors.
"i'm now moving into different businesses, i have a lot of things in the pipeline, so as i say, i'm just dabbling in everything and ting to be a business man now"
Comments
comments