Welcome Back Home Tsepo Masilela!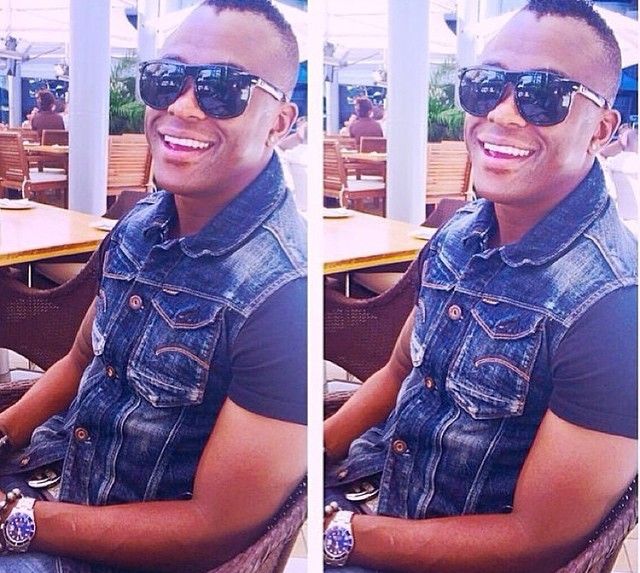 Off season is coming to an end all the players are returning back to their PSL clubs. We spotted Tsepo Masilela on Instagram as he posted a picture of himself at the airport on his way back home to the mother land. We hope that he had enough rest and enjoyed his stay in the United kingdom.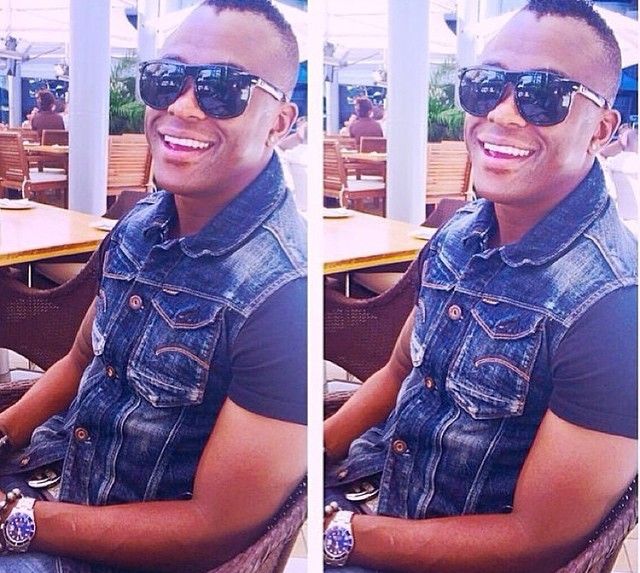 Check out his picture at the airport on his was back home….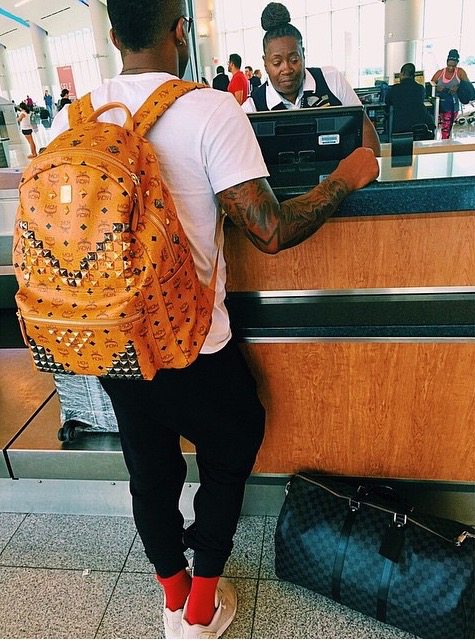 Honey am coming home…
Comments
comments