Africa's Highest Paid Footballers 2016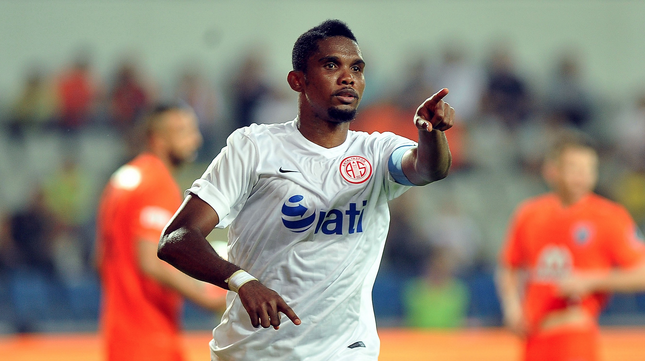 Here are Africa's highest paid footballers for the year 2016! . The list has African soccer players who are playing in Europe and earning big bucks!
1. Sadio Mané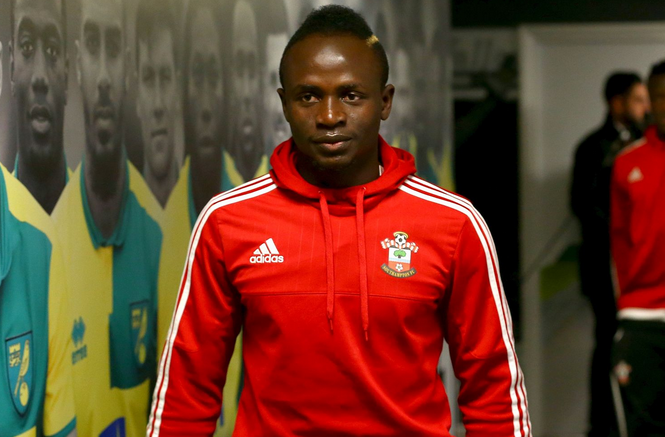 Sadio Mané is a Senegalese professional footballer who plays for Premier League club Liverpool and the Senegal national team as a winger. Having begun his career with Metz in France, he transferred to Red Bull Salzburg in 2012.
Sadio Mané signed for Liverpool FC in England for a reported fee of $34 million, or $45.5 million
2. Eric Bailly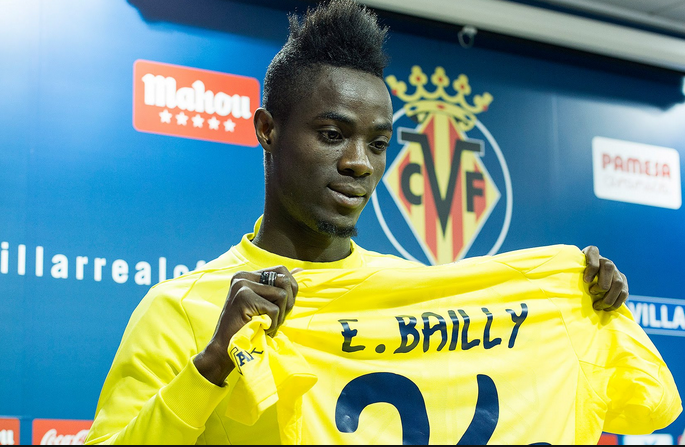 <
Eric Bertrand Bailly is an Ivorian professional footballer who plays as a centre-back for English club Manchester United. Bailly began his professional career at Spain's Espanyol, before transferring to Villarreal.
Eric Bailly was signed by Manchester United for  40 million dollars for him
3. Yaya Touré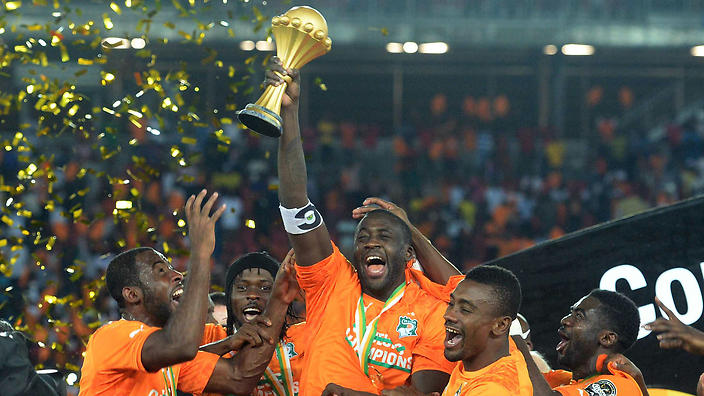 Gnégnéri Yaya Touré is an Ivorian professional footballer who plays as a central midfielder for Premier League club Manchester City and the Ivory Coast national team for whom he is the captain.
Yaya earns well in excess of 300,000 dollars every week at Manchester City
4. Samuel Eto'o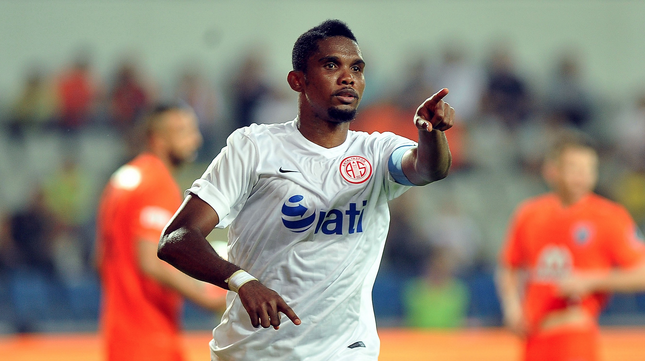 Samuel Eto'o Fils is a Cameroonian professional footballer who plays as a striker for Turkish club Antalyaspor. Samuel Eto'o has a net worth of around $100 million.
Comments
comments