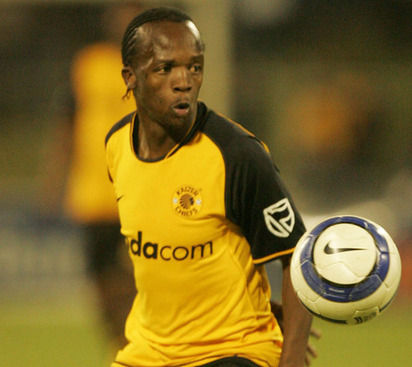 Kaizer Chiefs has in the past nurtured several players who deserve legendary status when looking into their contribution to the club on the football pitch.
Befitting to be placed into such a category is Thabo Mooki, one of the few players to represent only a single club in their careers. Mooki played for Kaizer Chiefs with all his heart.
<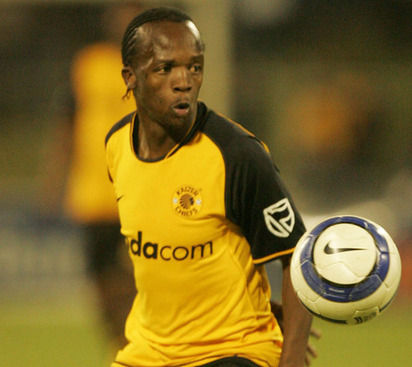 Not only was Mooki loyal to Chiefs, but the ex-Chiefs midfielder was renowned for his wizadry with the ball, making him a household name on the domestic front.
Comments
comments