Katsande Believes They Will Be Better Next Season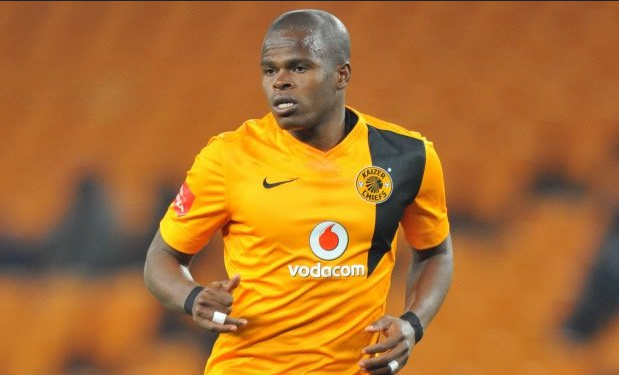 The Amakhosi midfielder Willard Katsande believes they will be better next season than what they were last season. The Zimbabwean captain is pretty sure that the title race is wide open for them and with what they have been experiencing on on pre-season believes him and his team-mates will be better next season.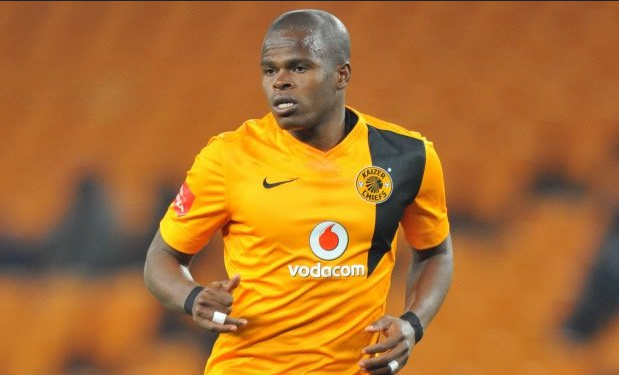 <
"We can only get better as a team as the season is about to start," he told journalists.
"We have done our homework in the preseason, and the friendly games and the tournaments we have played have helped rectify our mistakes before the season starts and make sure we start on a high note," said Katsande.
Comments
comments