Komphela And His Car Collection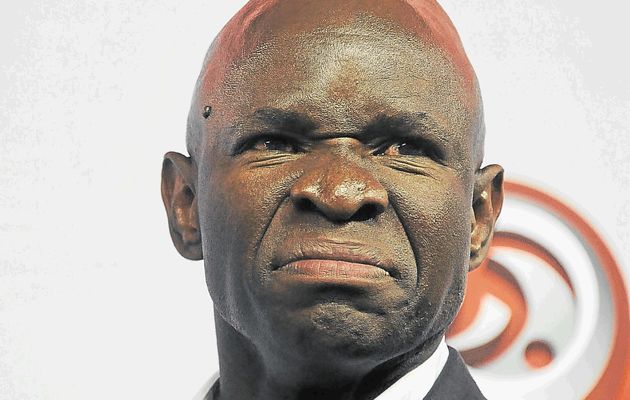 The new Kaizer Chiefs coach has always been a lover for cars and not just any cars but fast cars. If him being the head coach of one of the best teams in Africa then his collection of wheels will. It has come to our attention that the new Chiefs coach Komphela drives two impressive vehicles that have placed him into two major categories.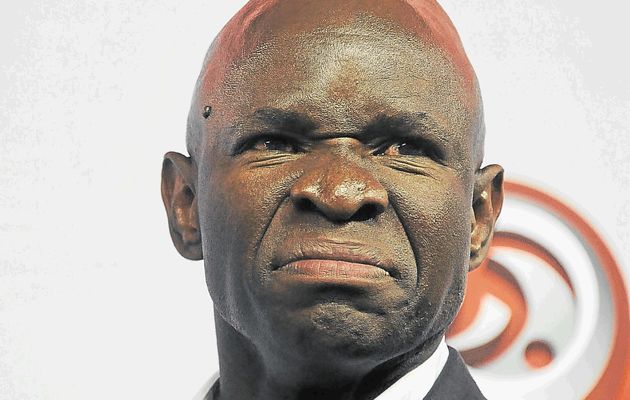 <
Komphela drives a Lamborghini and a Harley Davidson, just for starters! Most of the time you can spot him in a leather jacket, just imagine him sitting on a Harley with his buddies on a road trip across South Africa. Let us not forget the Lamborghini at the value of R4 million . The coach has two sweet rides wouldn't you agree?

Comments
comments