Mokotjo Applies For SA Citizenship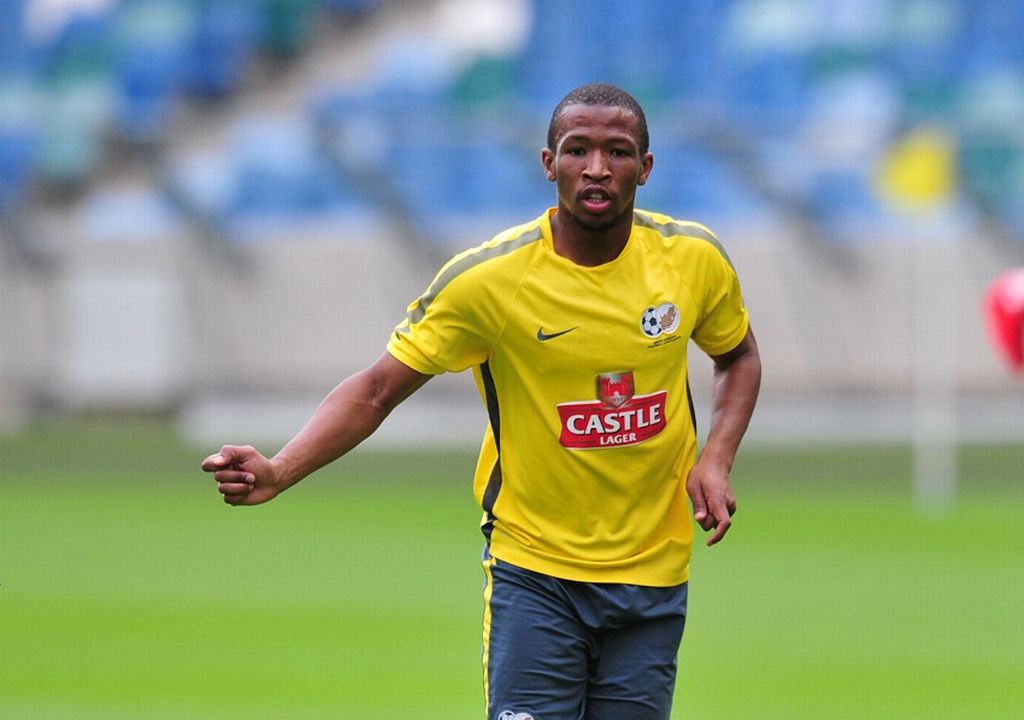 The Department of Home Affairs has confirmed that they have received Kamohelo Mokotjo's application for the resumption of his South African citizenship.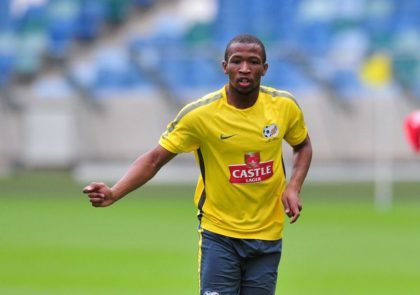 Mokotjo acquired Dutch citizenship in December 2016 and automatically lost his South African citizenship. According to the South African Citizenship Act, 1995 (Act No. 88 of 1995), a South African shall cease to be a citizen if he or she, whilst not being a minor, by some voluntary and formal act other than marriage, acquires the citizenship or nationality of a country other than the Republic.
<
Mokotjo has since written a motivation to the Minister of Home Affairs for the resumption of his former South African citizenship as stipulated by legislation. Meanwhile Mokotjo is in full steam in the Bafana Bafana camp in preparation for the Bafana Bafana clash with Guinea-Bissau at Moses Mabhida Stadium on Saturday.
Comments
comments