Pics! Majoro And Maluleka's Daughters' Cute Play Date! The two soccer stars share a friendship outside of football and so do their wives and now it's passed on to their daughters.

Majoro took to Instagram sharing a photo of his daughter on a play date with Maluleka's daughter. It might be safe to say they got their confidence from their soccer star dads.
"Girls having fun.. priceless moments…! Father I than you!! Hayleigh & Zoe-lee," he captioned the photo.Check out the cute pic below.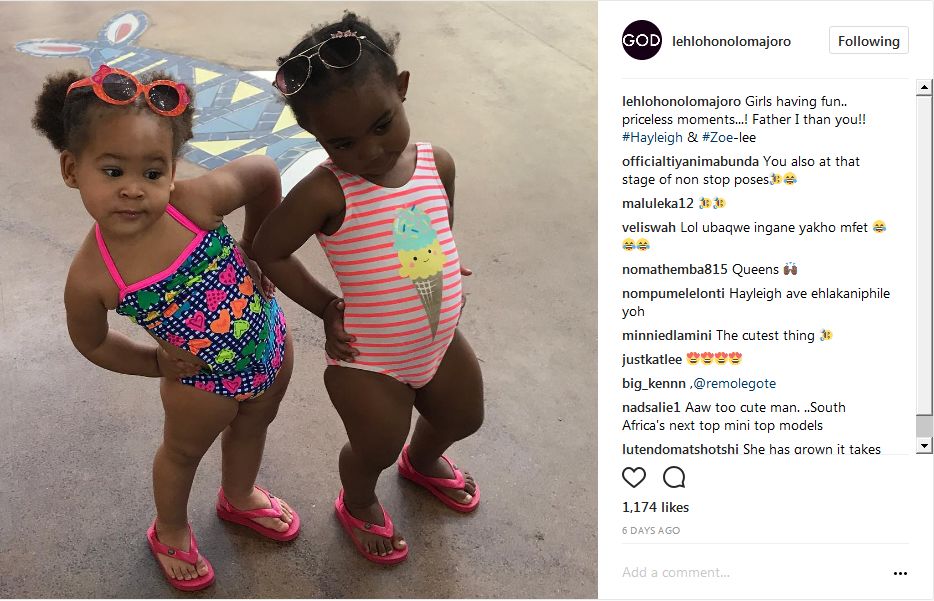 Comments
comments