Referee Joshua Bondo Might Be In Hot Water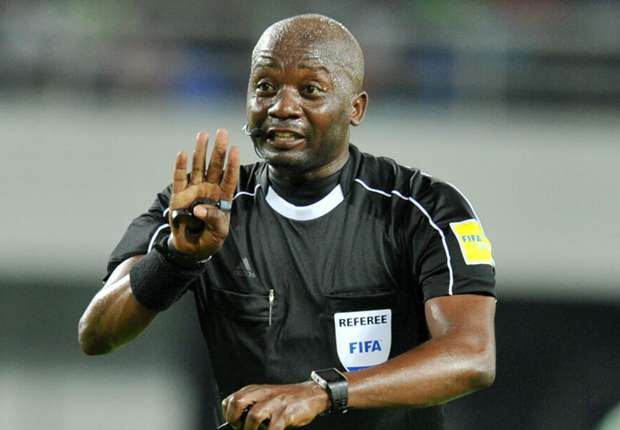 During the Bafana Bafana and Angola match yesterday a controversial incident took place between the referee and one of the Angolan players. Joshua Bondo cautioned Angolan Natael Paulo for a foul and after getting in to a debate over the player's actions, the official walked past the player and appeared to have head-butted the 23-year-old.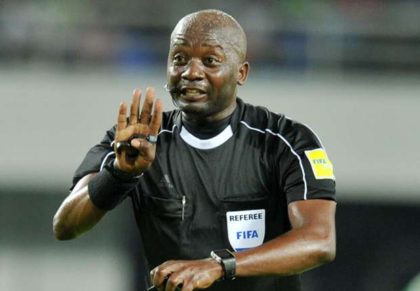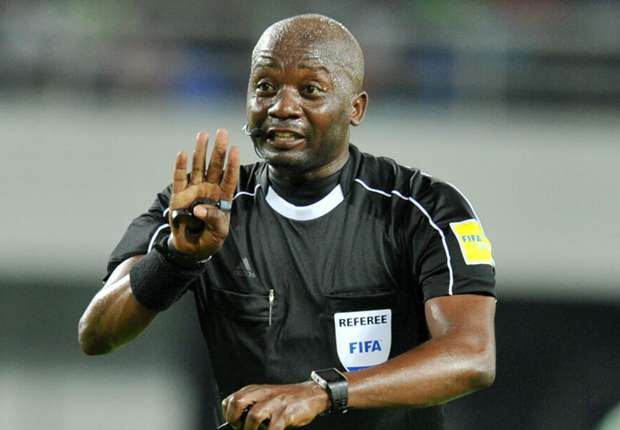 FIFA recently banned referee Joseph Lamptey for life as the official was found guilty of unlawfully influencing a match result during Bafana's 2018 World Cup qualifying encounter against Senegal last year, November.It remains to be seen whether FIFA will look to into the incident and whether or not the official will have to pay a price for his actions. Lamptey awarded a controversial penalty to the South African national team, which saw South Africa claim a 2-1 victory at the full-time whistle.
<
The South African Football Association has since made it clear that the incident involving Lamptey had nothing to do with SAFA and would be handled by FIFA and CAF.Now, it remains to be seen whether FIFA will be looking in to referee Bondo's controversial incident last night, and whether the official will also face severe consequences for his actions. We all wait to see the next step as this incident is totally unacceptable in the game of football.
Comments
comments