Lists
10 Things You Didn't Know About Kwanda Mngonyama
Sport is one career where one cannot remain on the field for their whole life. For this reason, there needs to be a constant flow of new talent. Kwanda is a 20 year old South African soccer player who has great dreams for himself and is willing to take any opportunity he gets in order to make his dreams come true. Here's a list of things we didn't know about this ambitious player.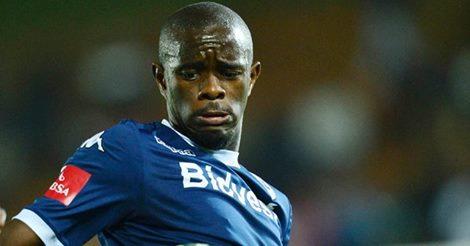 1. He was born and raised in Claremont, Durban.
2. In 2013 he won the Nedbank Cup's Most Promising Player of the Season award.
3. Kwanda originally plays for Mamelodi Sundowns but has played for Martizburg United and Bidvest Wits on loan.
4. He believes that by showing respect to others and staying humble despite the accolades and awards will stand him in good stead for the future.
5. He believes in balancing his work and family because they provide him with the foundation he needs to keep sight of what needs to be done.
6. He was happy to be moved to Maritzburg United because this gave him the opportunity to be with family.
7. Kwanda hopes that he can represent South Africa at the 2015 Africa Cup of Nations in Morocco and the 2018 FIFA World Cup in Russia.
8. His current goal was to play for the national Under-23
9. Kwanda says as much as he is still young now, he wants to see himself in future international tournaments.
10. He was mentored by Matthew Booth