10 Things You Didn't Know About Robert Ng'ambi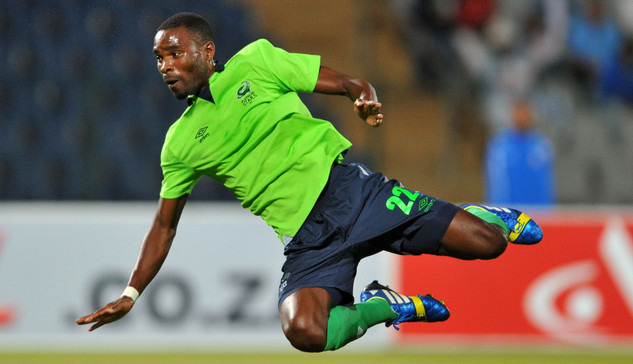 Platinum starts may not be one of the biggest of best playing local teams in the country but it does have an eye for great players. Robert who is originally from Malawi has been making waves for his local team Platinum Stars. The list below gives you 10 more facts you didn't know about him.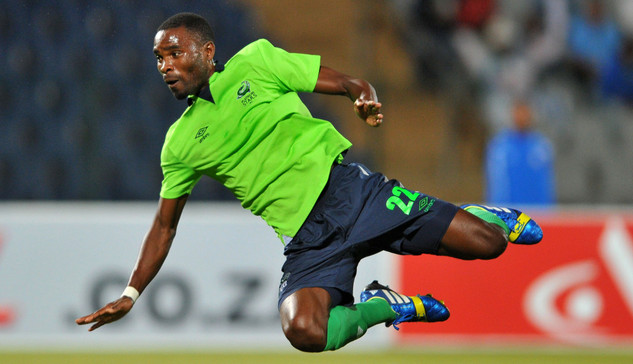 1. Robert was born and raised in Malawi.
2. In 2014 he won 2 awards after he was voted Platinum Stars player of the year and top goal scorer of the season.
3. He also played as a midfielder for the national team in Malawi.
4. Robert has thus far scored over  11 goals for  Platinum stars.
5. He also won The Q4 Player of the month award in 2014.
6. In his country Robert played for Bakili Bullets.
7. Before he moved to South Africa he player for the Zimbabwean team Monomotapa.
8. Robert had six seasons with Black Leopards and for the 2011/12 campaign moved to Platinum Stars.
9. Robert Ng'ambi has represented the Malawi national team since 2003.
10. Robert Ng'ambi was nominated in two categories for the PSL Awards in 2014.
Comments
comments