15 Things You Didn't Know About Bernard Parker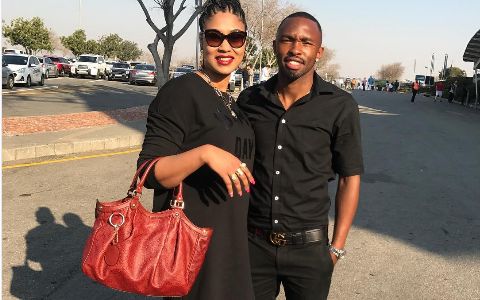 Soccer, just like any other career requires commitment, passion and effort. This is how soccer stars such as Bernard Parker got to where they are today. It hasn't always been easy but with enough persistence he has made a name for himself within South African soccer. The list below gives us an insight on things about him that we might not have known.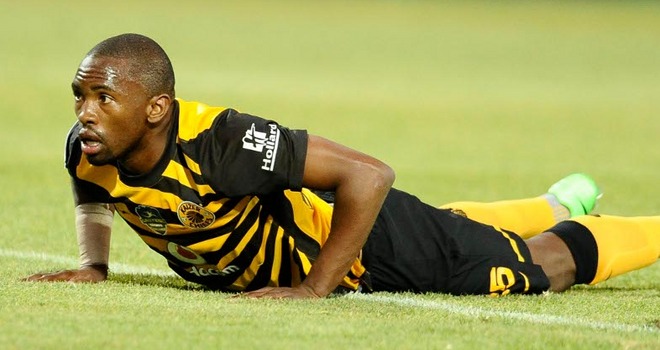 1. Parker was born and grew up in Reiger Park, a township next to Boksburg.
2. In his youth he excelled in short and long distance running and achieved Eastern Gauteng colours in swimming.
3. Parker attended the School of Excellence after one of primary school teachers saw his potential.
4. He strated playing Hellenic FC which was later bought and renamed Benoni Premier United.
5. Parker has the bad habit of chewing his nails.
6. He received interest from Swedish clubs Malmö FF and Helsingborgs IF and Kaizer Chiefs and he ultimately chose Kaizer Chiefs.
7. In the 2012/13 season, Parker scored 12 league goals in 28 matches.
8. Parker married Wendy Cherry in Ballito on 16 June 2012. They have 2 kids.
9. Parker likes a clean yard, car and clothes and doesn't compromise on this.
10. He's been playing football for 10 years.
11. He's always wanted to be a professional soccer player so that he could ease the hardship of his mother.
12. Parker loves his Play Station because it helps him relax.
13. His most prized possession is his house because nothing is as important as having a roof over your head.
14. If his house was to catch fire he would save his family and his watches.
15. Parker changes the decor of his house often because he likes to keep up with current trends.
Comments
comments