2013's Top 10 Most Paid footballers
This list includes the annual salaries only. Player earnings from endorsements and sponsorships are not included.
List last updated on September 15th, 2013.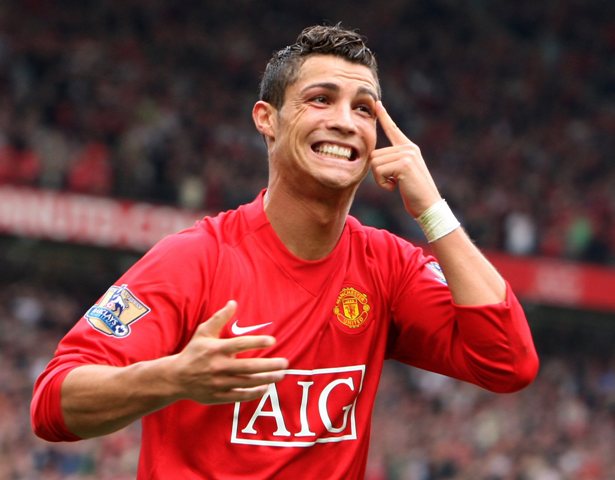 1. Cristiano Ronaldo (Real Madrid): €17 million
2. Leo Messi (Barcelona): €16 million
3. Neymar (Barcelona): €15 million
4. Zlatan Ibrahimovic (PSG): €14,5 million
5. Radamel Falcao (Mónaco): €14 million
6. Wayne Rooney (Manchester United): €13,8 million
7. Sergio Agüero (Manchester City): €13,5 million
8. Yaya Touré (Manchester City): €13 million
9. Thiago Silva (PSG): €12 million
Samuel Eto'o was at the top of the list until Aug 2013, while playing for Anzhi for an unconfirmed €20 million salary. Eto now plays for Chelsea FC for significantly less.
It comes as no surprise to see Cristiano Ronaldo and Lionel Messi near the top of the list of highest paid footballers.
The most recent addition to the top 10 is Radamel Falcao, who signed a lucrative deal with AC Monaco during the 2013 summer transfer season.
Cristiano Ronaldo has reportedly renewed his contract with Real Madrid until 2018 and he will be paid €17 million per year.
Comments
comments