Abraw And Moon Back In Gym And Will Soon Be Back On The Field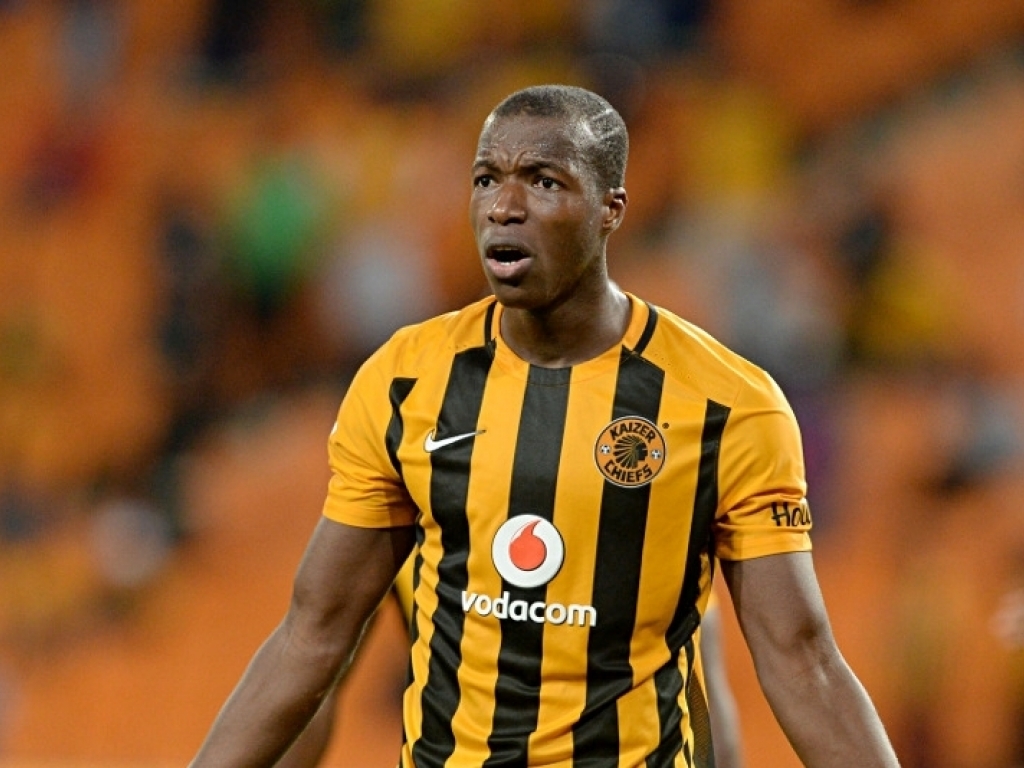 Kaizer Chiefs has had some bad luck over the past few months with two of their strikers Camaldine Abraw and Ryan Moon obtaining severe knee injuries.
Abraw and Moon have started with their rehabilitation work and are back in the gym swiftly recovering from their respective knee injuries.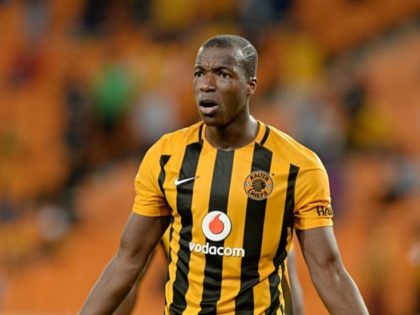 Abraw recently resumed with gym activities after undergoing knee surgery back in July this year, which prompted the Glamour Boys not to register him for their 2016/17 campaign.
The striker was initially expected to be out for nine months, but it looks like he could return in the new year if his recovery goes well and according to plan.
The 26-year-old has managed to put six goals under his belt in 26 appearances since joining the Kaizer Chiefs side from Free State Stars in 2015/16.
Moon on the other hand is also back in the gym after his knee operation took place in late September and he's expected to return to the field in about six weeks.
The 20-year-old is yet to represent Amakhosi in an official game since joining them from Maritzburg United before the current season. Keagan Buchanan is also another recent signing to Chiefs who is yet to hit the field and show us what he's got.
We're looking forward to seeing all three of these youngsters showing us what they've got.
Comments
comments