Amajita Bow Out Of CAF U-20 AFCON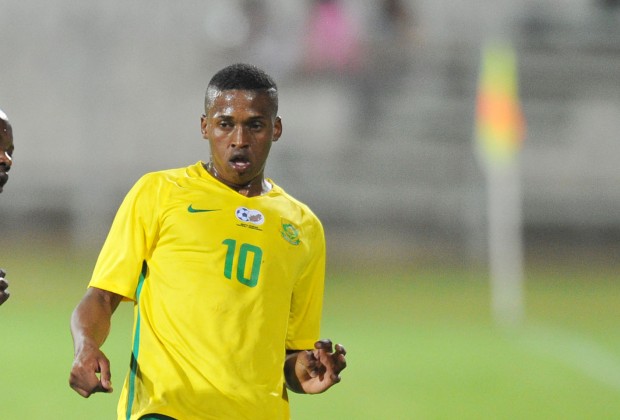 Zambia made history by defeating South Africa to reach the CAF U-20 AFCON final for first time. A late goal is what punished Amajita when they lost focus in the dying minutes of the extra time. Edward Chilufya's header three minutes after the restart of the second half of extra time secured Zambia's spot in the final.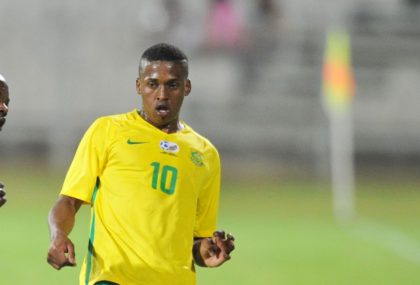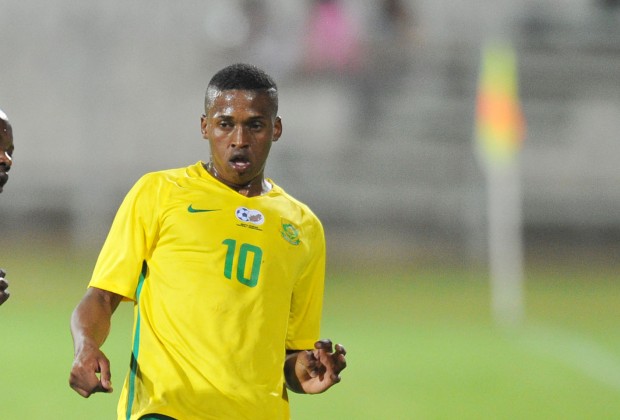 Amajita came to the game guns blazing but without any target training they could not find the back of the net. Watching the game I realized that Amajita played as a unit yet they wanted to individually take shots which went off the target. This frustrated a lot of South Africans as we expected the final touches to be what wins the game other than taking chances while one is off the area box. I also realized that we played to what Zambia wanted us to play and that is playing a physical game. This resulted in giving away a lot of set pieces that later punished us.
Throughout the whole campaign we played very well sharing the ball and passing it around as a way of building up but yesterday this spirit of sharing the ball was lost. However, credit must be given to Thabo Senong for the faith and courage he gave the youngsters to play. A lot of the boys are soon expected to be flying the flag high in the Bafana Bafana jersey. A lot of them deserve a chance and it is great to see such hunger from Luther Singh, Phakamani Mahlambi and the rest of the youngsters who represented the nation well in Zambia.
Comments
comments