Mahlambi And Singh Debutants For Bafana Bafana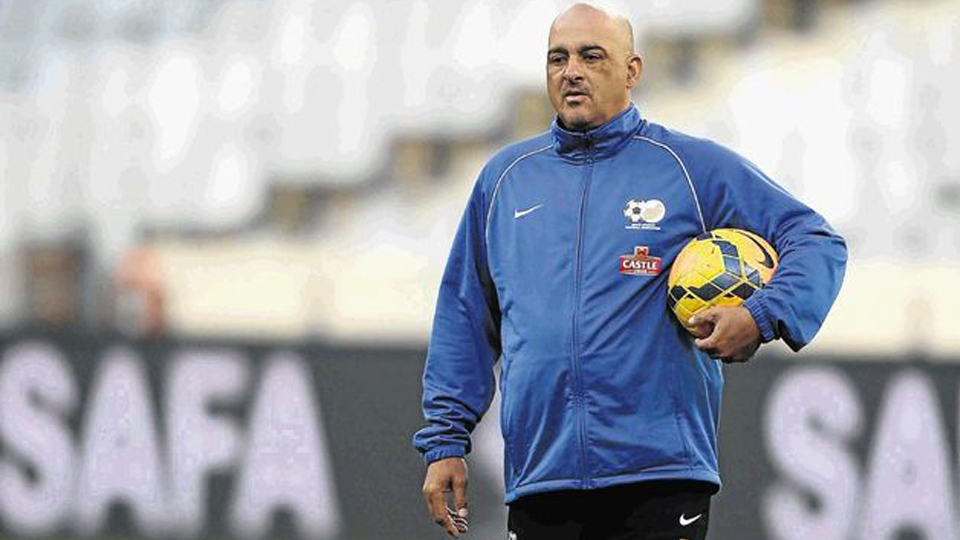 It comes as no surprise that Luther Singh and Phakamani Mahlambi have been called up to the Bafana Bafana squad that will take on Guinea-Bissau and Angola in back-to-back friendly international matches. Sungh and Mahlambi are fresh from playing in the CAF U-20 AFCON in Zambia and they both had a great run. Singh carried the hopes of the nation high from the opening match till the last game were Amajita lost to Zambia 1-0.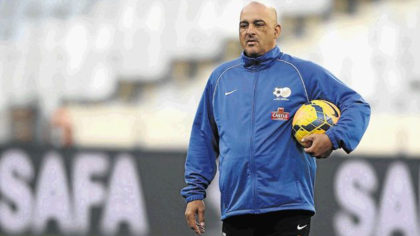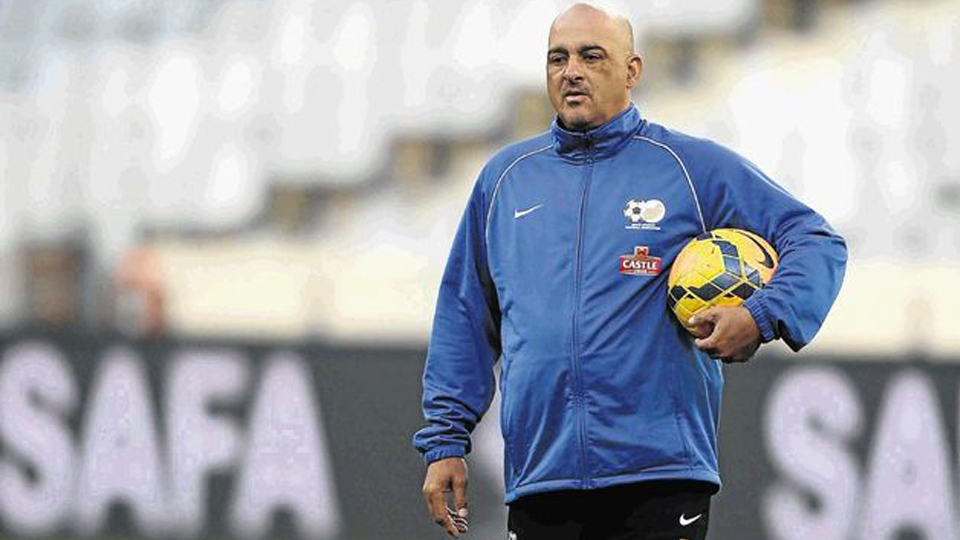 The youngsters are a great mix to the squad and they balance the squad very well in terms of age and fresh legs. Football is one game where experience does not count especially since every game is different and opponents are never the same. I am happy as well the Lebogang Manyama has also been called to the squad. This is after a long time being absent from the squad but his form has earned him a call to Bafana Bafana camp.
"It is important to give as many players a chance as possible. The national team hasn't been active since November in 2016 – that's a six month break – so our mission is to prepare a team that will tackle the upcoming 2018 FIFA World Cup and 2019 AFCON qualifiers. We want to assemble the best possible squad and create a healthy, competitive spirit within the team," said Da Gama. Da Gama is the current interim coach of Bafana while SAFA is still in search of a coach.
Comments
comments