Amakhosi one of the best run clubs in S.A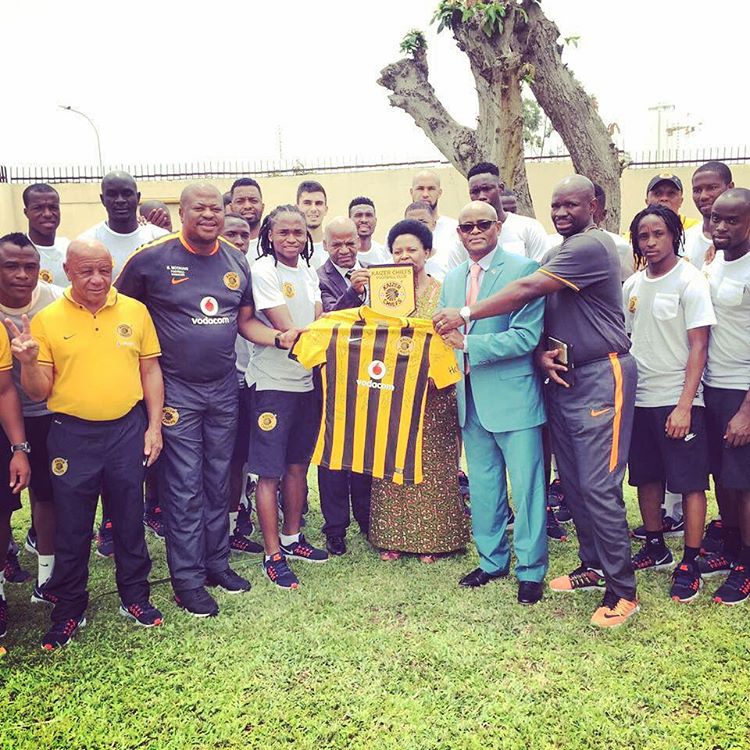 Kaizer Chiefs has strengthened their brand over the years, capitalising on a huge fan base to put a footprint not only in South Africa but even beyond the boarders.
Run by the Motaung family Kaizer Chiefs have been able to balance the team's performance with excellence in its business.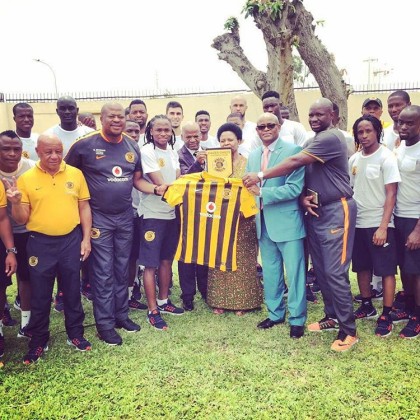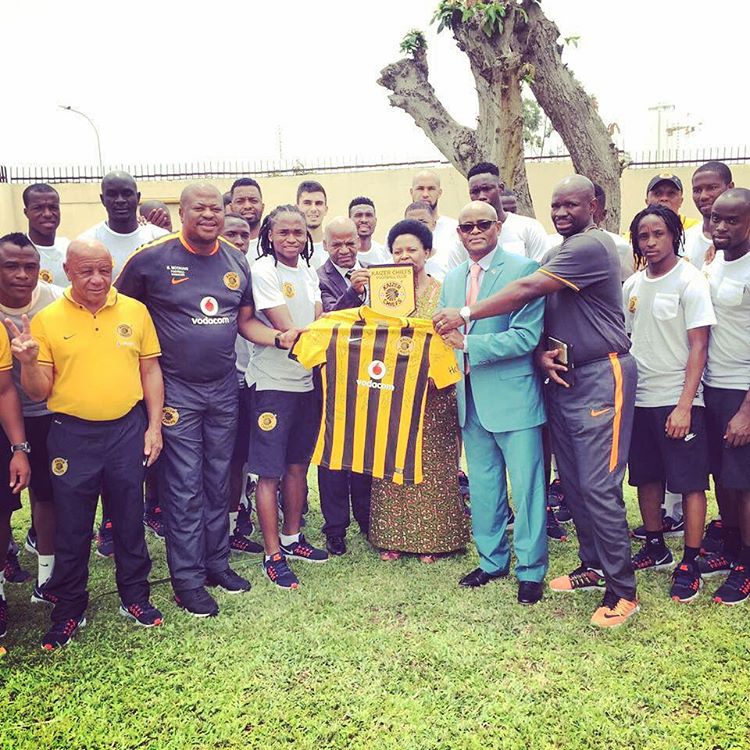 The Kaizer Chiefs funeral plan, coupled with the production of top of the range Amakhosi replicas and other merchandise, the glamour Boy's are among the leading clubs with a sound administration.
The management has however in some instances come under fire with some fans accussing the Motaung family of greed, but in a scale of 10, 7 is perhaps a fair number.
Comments
comments