Benni McCarthy Dreams Of Coaching Bafana Bafana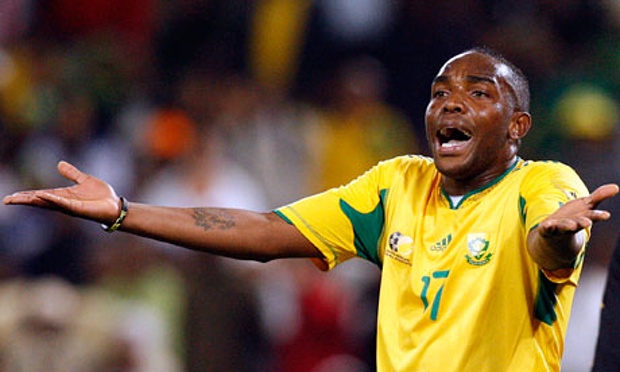 Benni McCarthy the all time Bafana Bafana leading goal scorer with 32 goals, is currently the assistant coach at the Belgian club, Sint Truidence. The 37-year-old former FC Porto, Blackburn Rovers and Orlando Pirates striker is studying for his Uefa A licence and he started working as an assistant coach in  Belgium last month.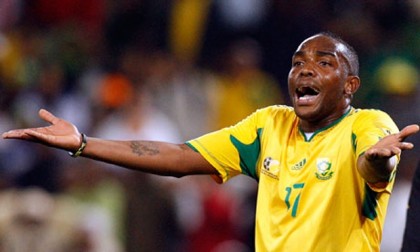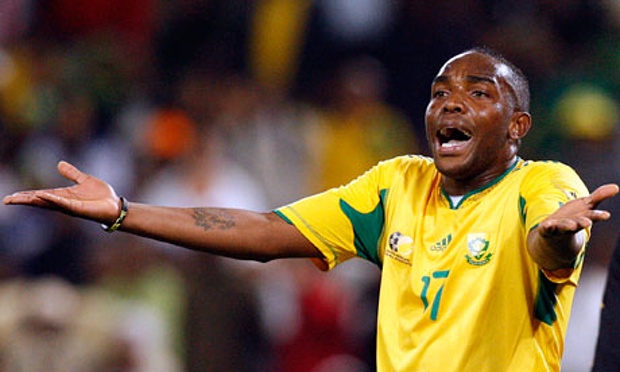 "One of my ambitions, one of my dreams, is to coach Bafana Bafana," McCarthy told BBC Africa.
"Because if you are successful with your national team, you got an opportunity to take your national team to the World Cup finals and there is nothing bigger than playing on the biggest stage in football.
"As a club player, it's the Champions League, but on a world stage, it's the World Cup. To be able to say I managed the national team at the World Cup, that would be quite something.
"And that's my dream, I'm on the right path to make that dream come true."concluded Benni.
Comments
comments