Brazil to take on Argentina.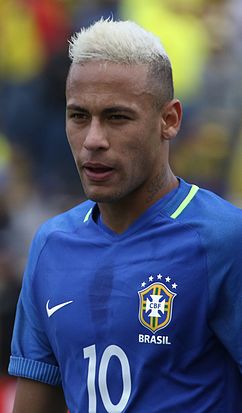 Two of South America's giants Brazil and Argentina are set to battle it out today in an international friendly today, the game is set to take place in Australia at the MCG Stadium in Victoria.
Although the game is a friendly, however when it comes to these two giants it is never a friendly. The two are arch-rivals and fire works can be expected.
Brazil have already qualified for the Fifa World Cup set to be held in Russia next year, however Argentina find themselves in an unfamiliar territory as they are not in a qualifying spot.
Neymar, Messi, Di Maria, Firminho and many more are set to dazzle us this morning. Kickoff is set for 11h50 local time.
By Jimmy Modise.
Comments
comments