Brighton Mhlongo Fighting Booze To Save His Career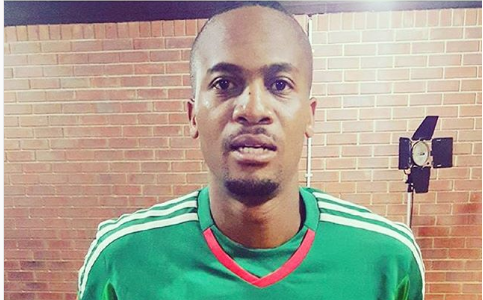 Brighton Mhlongo Fighting Booze To Save His Career! The former Orlando Pirates goalkeeper almost lost his career to booze and now he's working on overcoming his love for alcohol to save not only his career but his family too.

The 27 year old Chippa United goalkeeper reportedly booked himself into a programme to help him get over his love for the bottle to save his struggling career and family.
"I didn't go to AA [Alcoholic Anonymous] as it's more of rehabilitation. I knew that I had to see someone before I flushed my career down the drain. I took the decision on my own and I have also prayed about it.
"I wanted to clean up my act and rediscover myself. At the moment I drink occasionally and mostly when we are not playing. I am doing this to save my career," Mhlongo told Sunday World.
Sources close to the player alleged that he had separated from his wife for six months due to addiction but he set the record straight.
"We were all scared that the move was going to affect our marriage. We thought we were not going to make it work. But surprisingly, we found a way to manage the situation."
Comments
comments