Carnell Is Excited For New York Red Bulls Job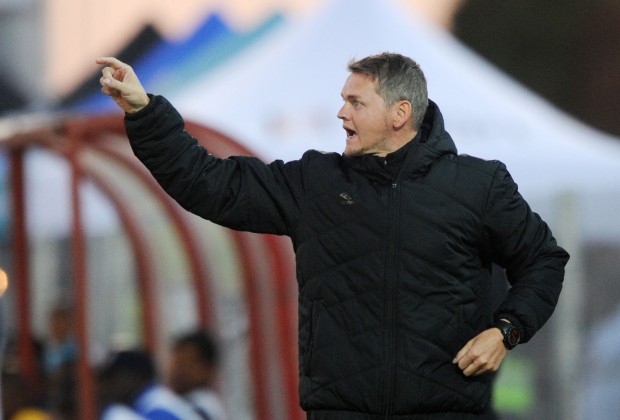 Carnell, who quit Orlando Pirates in February, has been appointed assistant coach of MLS side New York Red Bulls. The former Bafana Bafana defender will become the first South African to coach in the MLS, and hopes it will open doors for his compatriots. The 40-year-old stated last year that the Red Bull franchise had been in touch with him about possibly getting involved with them at some stage, and he has now taken them up on their offer.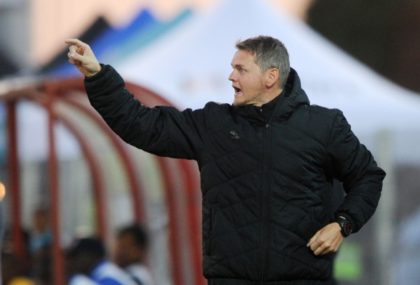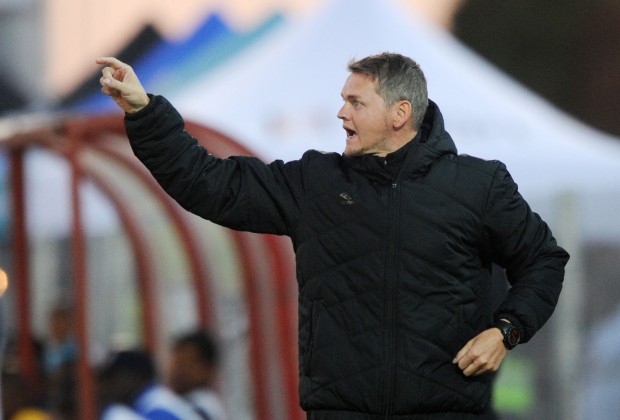 Speaking to media Carnell, said "I am excited. I am leaving tonight, it's been a long time coming. We had a lot of meetings at the beginning of the year and needed to clear a few things up and that's why it took so long. Finally I am happy to reach my dream and take my career to another level. I am humbled and looking forward to it. This gives hope to everybody. I have received a great response from guys who want me to help. I hope this will open many doors for local coaches who want to go and work overseas. I am ready to do well and represent my country very well".
This is great news for Carnell who has worked tirelessly in contributing in football both as a player and assistant coach. This should be a great example that anything is possible especially after one retires from football and it should be a lesson to young players or veterans that they should set their sights high for when they retire playing football.
Comments
comments