Chelsea's N'Golo Kante Explains Why He Still Drives A Mini Cooper
Chelsea's N'Golo Kante Explains Why He Still Drives A Mini Cooper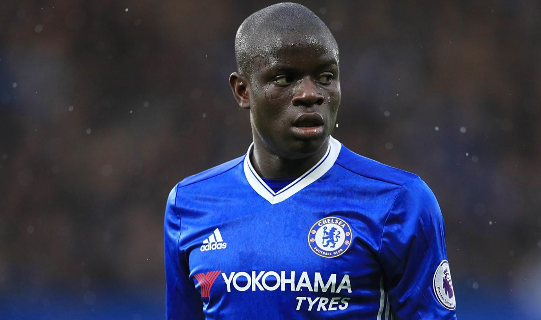 Chelsea's N'Golo Kante Explains Why He Still Drives A Mini Cooper! The Chelsea superstar raised eyebrows when he was photographed arriving at training in a small Mini Cooper car and now he's explaining why he still drives the car when he can afford any car he wants.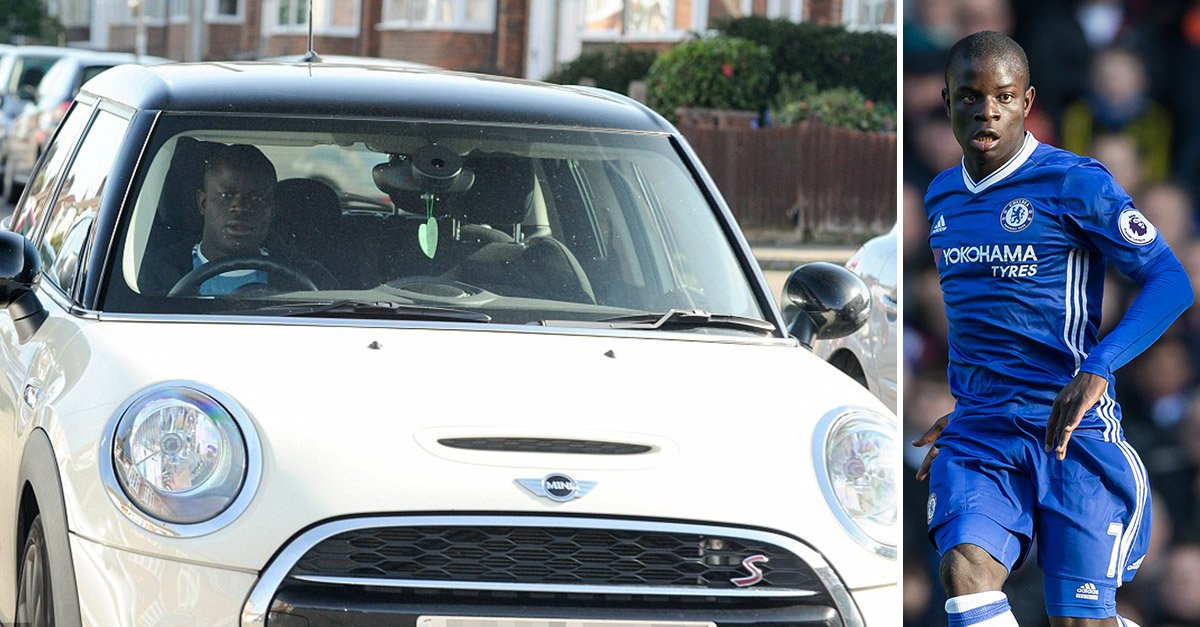 In an interview with a UK publication, the 25 year old revealed that the car was a recommendation from a friend when he arrived in England. He tried and liked it and hasn't found a reason to change it.
"Me, I've never been someone who loves a car and when I was young I didn't have the ambition of a car or something like that. But, uh, my Mini, for the beginning, was good to learn to drive on the left. I got it in Leicester. And I still have it now. But it's good," he said.
Have you seen Kante cruising around? ??? pic.twitter.com/xqBfbkCIJg

— BBC Sport (@BBCSport) March 16, 2018
Do you think Kante's thinking to material possessions is what our local stars need to adopt in order to not die broke?
Comments
comments