Cristiano Ronaldo Accused Of Raping Woman In Las Vegas Hotel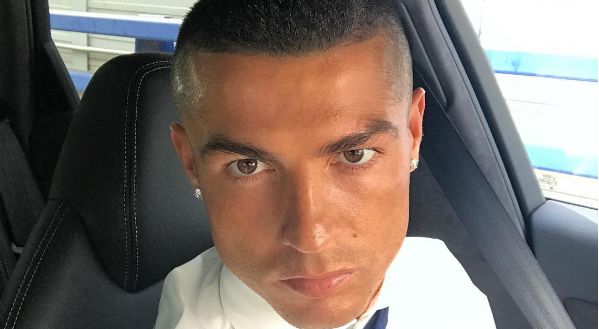 Cristiano Ronaldo Accused Of Raping Woman In Las Vegas Hotel! The football star is being accused by a woman called Kathryn Mayorga who claims he raped her back in 2009 in a hotel room in Las Vegas.
Mayorga claims Ronaldo raped her while she repeatedly screamed no, according to a lawsuit filed Friday in Clark County, Nevada. Las Vegas police said Monday they have reopened the criminal investigation.
According to the lawsuit, Ronaldo reportedly apologized After the attack, stating that "he was sorry, he was usually a gentleman." The lawsuit alleges that Ronaldo told his representatives that "she said 'no' and 'stop' several times."
Ronaldo recently id a LIVE Instagram video calling the accusations fake news. "What they said today, fake — fake news. They want to promote by my name. It's normal. They want to be famous — to say my name. Yeah but it's part of the job. I'm (a) happy man and all, all good," he said.
His girlfriend has continued to show him support on social media writing on Instagram, "You always transform the obstacles that are put in your way into impulse and strength to show how great you are. Thank you for making us enjoy each game. Always more and better. I love you @cristiano," Georgina Rodriguez wrote.
Comments
comments