Diski's Favourite Couple Of The Week….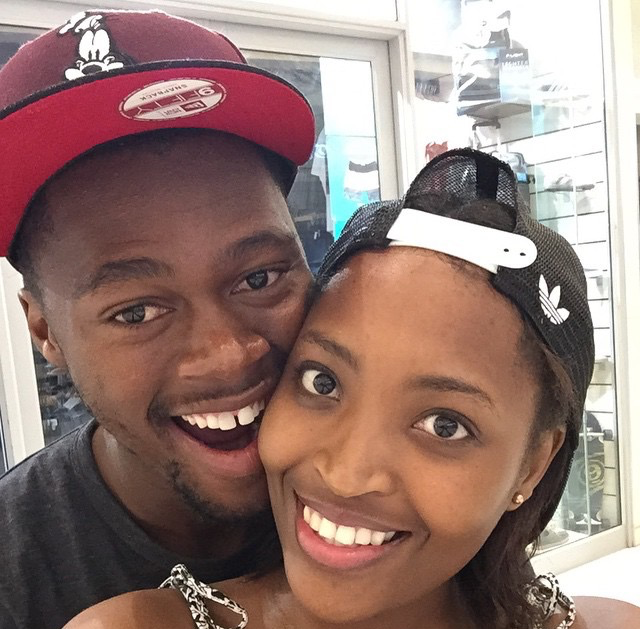 Nowadays, soccer players are changing the game. Back then soccer players never stayed in their relationships for long because they were just busy. But now these soccer players are commited to their partners and we love it. Today our favourite couple of the week goes to the Ajax Cape Town player Thato Mokeke shows us that true love does exist.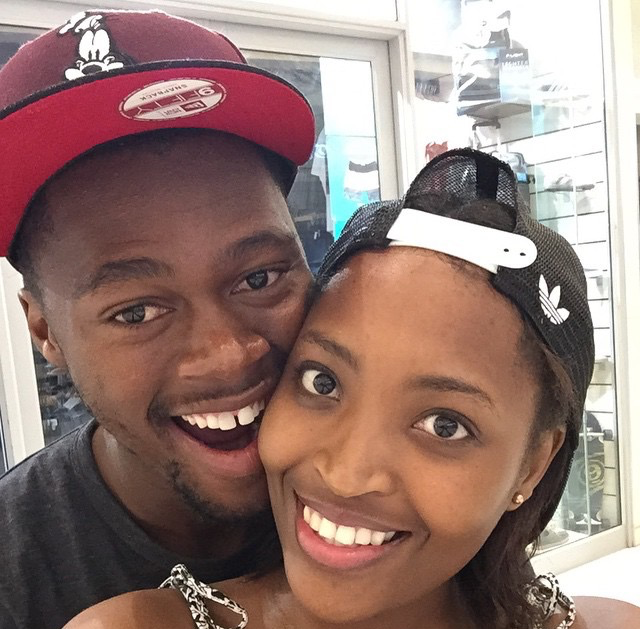 Check out pictures of him and his girlfriend…
This is what love land looks like…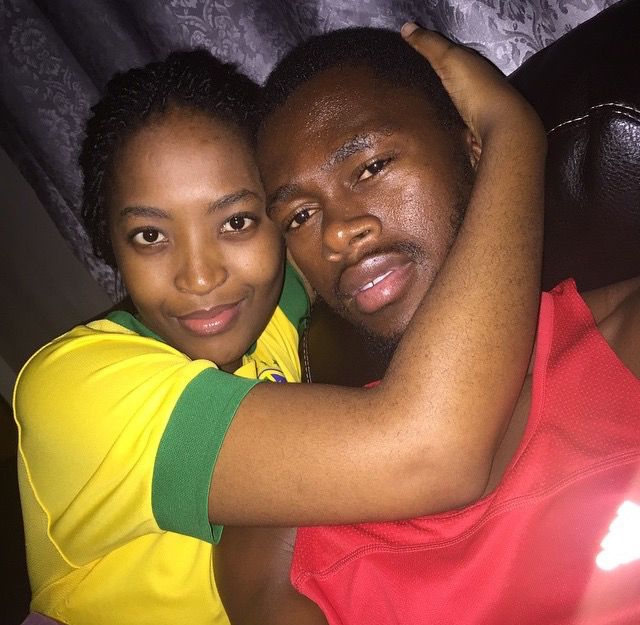 Selfies are us….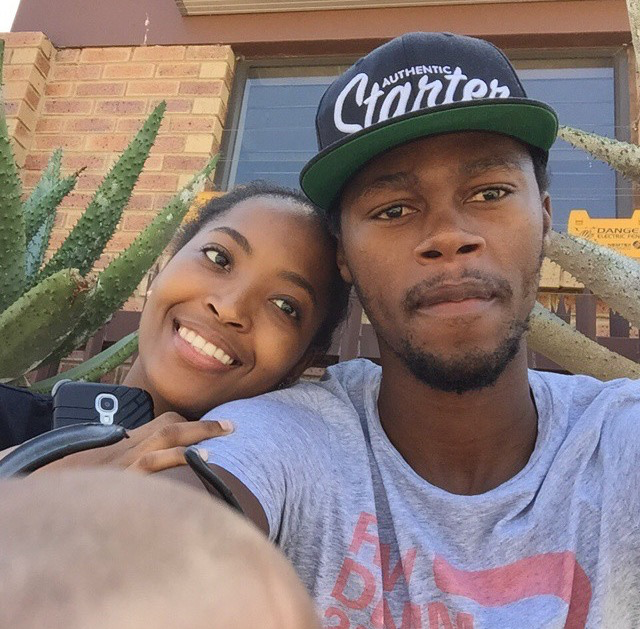 Her smile makes me smile….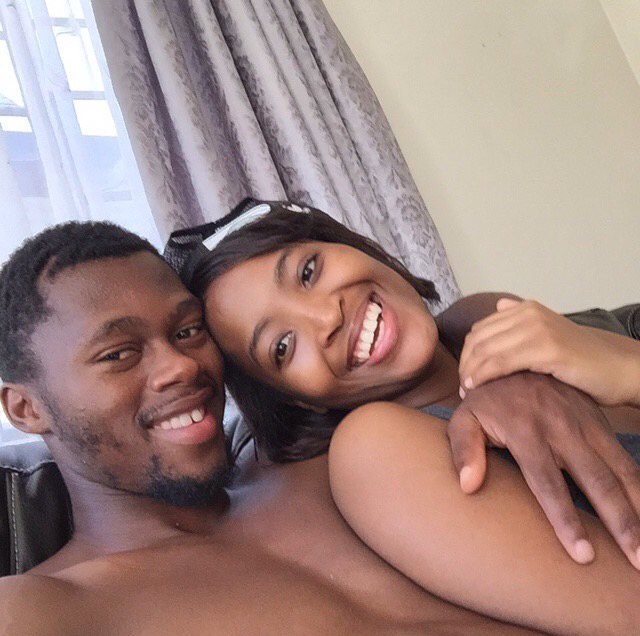 What true love looks like…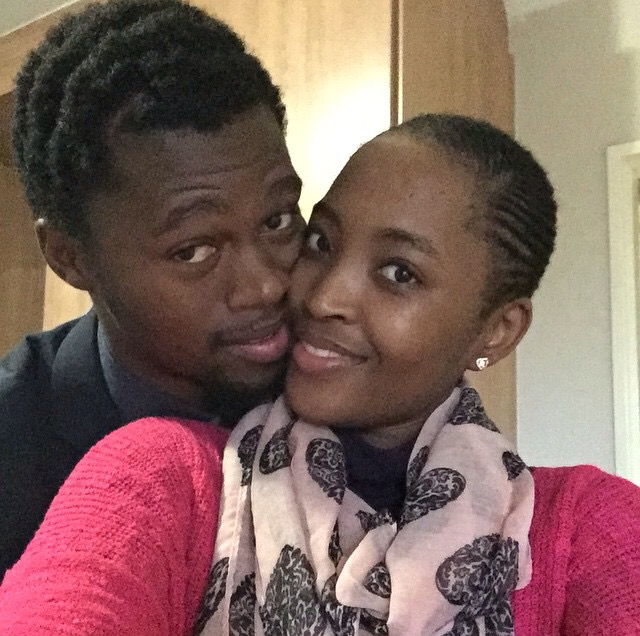 My wife is cooler than yours…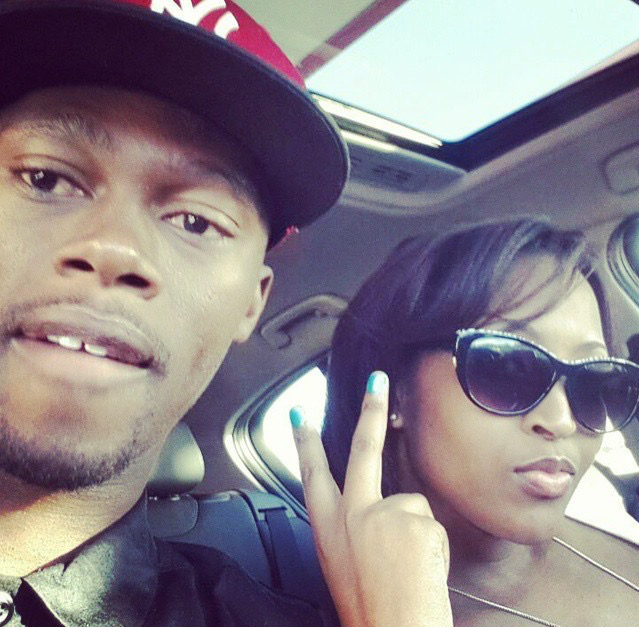 Comments
comments