England Coach Sam Allardyce Praises Wayne Rooney's Performance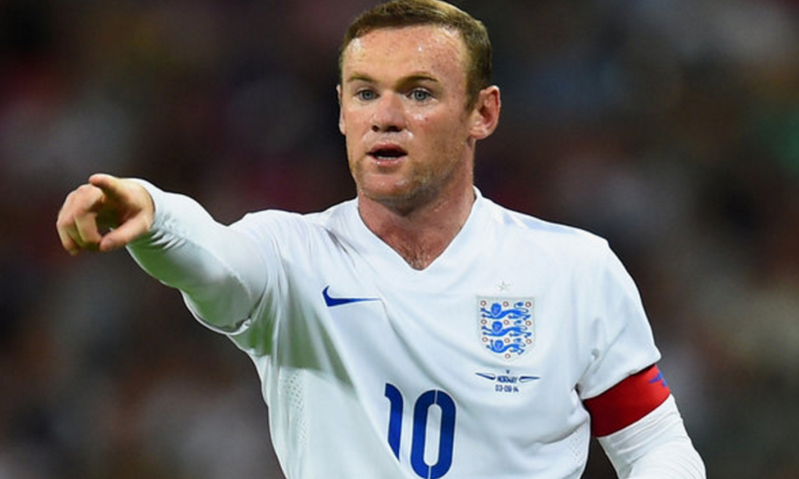 England coach Sam Allardyce praises Wayne Rooney's performance. The England captain showed an excellent performance when he played deeper than expected, but Sam Allardyce is impressed with the output Rooney has contributed for his country.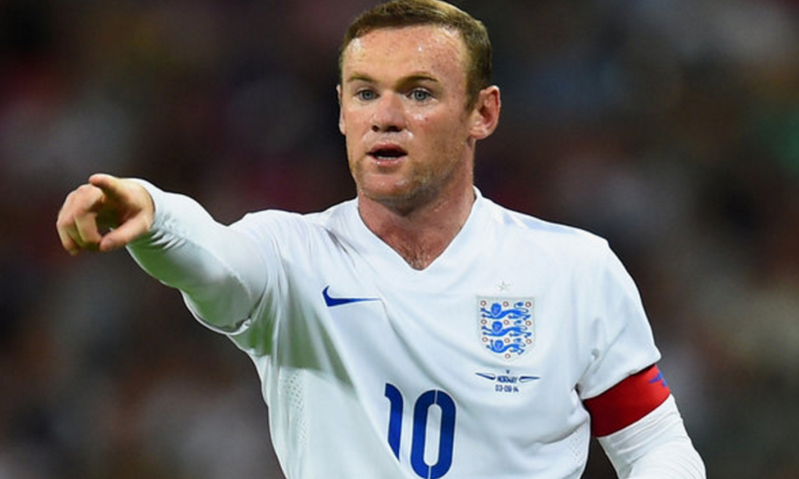 "Today Wayne played wherever he wanted to. He was brilliant and controlled midfield. I can't stop Wayne playing there," said Allardyce.
<
"I think that he holds a lot more experience at international football than me as an international manager."
"Yes he played a bit deeper than he does at Manchester United, but Wayne's comfortable, when I talk to him, about the position."
"This is the most decorated outfield player in England. He's won everything at Man United, more or less, and at Champions League and domestic level."
"Using this experience with a team, and playing as a team member, it's not for me to say where he's going to play. It's up to me to ask whether he's doing well in that position, and contributing."
"If so, great. We'd like to get him into goalscoring positions more. He's been a goalscorer all his life and I want him to do that again, but he reads a game as he reads it. He read it very well, we won the game and dominated the game, outplaying the opposition."
"I must admit, he did play a little deeper than I thought he'd play today, but I was pleased with his performance."
Comments
comments